Publish Date

Saturday, 4 June 2016, 5:06PM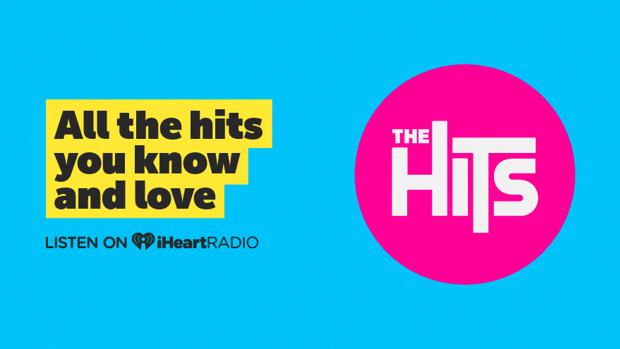 Muhammad Ali has died, NBC News has reported.
The legendary boxer, 74, had been on life support at a hospital outside Phoenix, Arizona, after he was found "barely breathing" at his home on Thursday.
Ali was surrounded by his family who rushed to be at his bedside on Friday after doctors warned his condition was "rapidly deteriorating".
A source, who said he had spoken to the three-time heavyweight champion's wife, Lonnie, said earlier today: "It's extraordinarily grave. It's a matter of hours.
"It could be more than a couple of hours, but it's not going to be much more. Funeral arrangements are already being made.'
Ali was taken to hospital on Thursday with an "unshakeable cough", a separate source said, with his reported respiratory problems likely to be complicated by his Parkinson's disease.
Ali has been married four times, most recently to his current wife Lonnie, and has nine children - seven daughters and two sons.
Ali's spokesman, Bob Gunnell, said on Thursday that the boxer was being treated for a respiratory issue at a hospital he would not name and refused to elaborate any further on the matter other than to say his client was in "fair condition" and that the hospital stay would be brief.
Laila Ali spoke about her father's health struggles in interview with People in March, saying: "He's such a fighter, still, when at times he seems weak and not able to handle it. He comes through stronger than ever. He's still fighting regardless and I love my dad for that."

How the Daily News reported one of Ali's most famous victories: defeating Sonny Liston in just one minute. Photo / Getty Images
Ali had been hospitalized several times in recent years, most recently in early 2015 when he was treated for a severe urinary tract infection initially diagnosed a month prior as pneumonia.
He had also been battling Parkinson's for decades now, and brought much awareness to the disease thanks to his high profile and willingness to share his very public struggle since being first diagnosed in the early 1980s.
The boxer had looked increasingly frail during public appearances over the past few years, including one in April 9 where he wore sunglasses and was hunched over at the annual Celebrity Fight Night dinner in Phoenix, which raises funds for treatment of Parkinson's.
His last public appearance prior to that was in October of last year when he appeared at the Sports Illustrated Tribute to Muhammad Ali at The Muhammad Ali Center in his hometown of Louisville, Kentucky.
He was joined by former opponents George Foreman and Larry Holmes at that event.
Born Cassius Marcellus Clay Jr. on January 17, 1942, Ali took up boxing at age 12, when his bike was stolen and he wanted to find and whip the culprit.
The boy was introduced to Joe Martin, a police officer who coached boxing at a local gym.
Ali's brother, 68-year-old Rahaman Ali, recalled on Saturday night that the champ was cheerful and happy as a youngster.
"As a little boy he (said) he would be the world's greatest fighter and be a great man," he said.


Ali in training for his fight against Oscar Bonavena on December 7, 1970. Photo / Getty Images

Ali flourished in the ring, becoming a top amateur and Olympic gold medalist. 
He made his professional debut in Louisville and arranged for a local children's hospital to receive proceeds from the fight.
His decision alienated Ali from many across the US and resulted in a draft-evasion conviction.
Ali found himself embroiled in a long legal fight that ended in 1971, when the U.S. Supreme Court ruled in his favor.
Ali lost his first bid to regain the heavyweight crown when Frazier knocked him down and took a decision in the "Fight of the Century" at Madison Square Garden in 1971.
Ali regained the heavyweight title in 1974, defeating Foreman in the Rumble in the Jungle.
A year later, he outlasted Frazier in the epic "Thrilla in Manila" bout.
Ali's last title came in 1978, when he defeated Leon Spinks.
Ali retired from boxing in 1981 and devoted himself to social causes.
He traveled the world on humanitarian missions, mingling with the masses and rubbing elbows with world leaders.
Ali received the Presidential Medal of Freedom from President George W. Bush in 2005.