Multiple Burglaries Broke This Man's Business
Publish Date

Wednesday, 20 July 2016, 7:44AM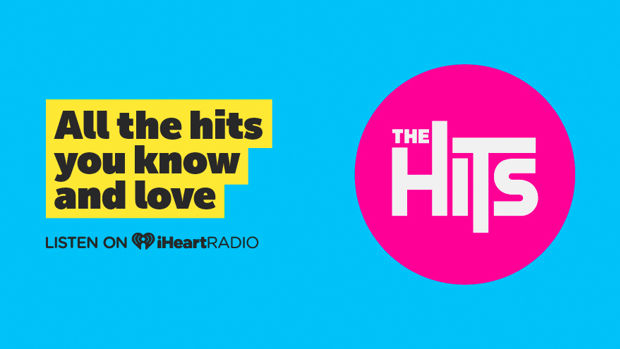 Andrew Brooking has locked the three heavy gates to his car yard for the last time. The gates, and 2.5m tall barbed-wire fences, could not keep out crooks who he says burgled his Rotorua premises more than 200 times.
Brooking closed The Broken Car Collection Company on Taui St on June 30. He said it was no longer financially viable due to the high cost of the burglaries.
The business took old cars and processed them before they were sent to Auckland to have engines, tyres, wheel rims, batteries and other valuable parts recycled.
When the business opened in 2011, the burglaries were weekly. Thieves would steal car parts or the vehicles themselves as well as tools, fuel and machinery.
"Once they broke into the forklift and smashed it straight through the fence."
Brooking said insurance firms would not insure the cars, so he could only claim for the tools, machinery and property damage.
Soon, break-ins were up to four times each week, and police action was not deterring thieves, he said.
"We called the police quite a few times and a couple of times they came out a couple of days later. One time they ... set a trap by putting some powder on some wheels.
"The wheels went missing of course, and we got some information about them but they never followed it up. We stopped calling the police because they weren't doing anything, or couldn't do anything, about it."
Brooking said the thefts cost him $8000 between January and June 30 for repairs and replacement items, but the crimes also cut into his profits by thousands of dollars a week.
Originally from Auckland but still living in Rotorua with his partner, the 40-year-old said the end of his business also meant he had to lay off three full-time employees and a part-time bookkeeper.
"The staff have done nothing wrong, I have done nothing wrong but we are the ones who lose out."
Police were unable to comment before the Herald published.