Multiple people dead after gunman storms Texas church
Publish Date

Monday, 6 November 2017, 9:16AM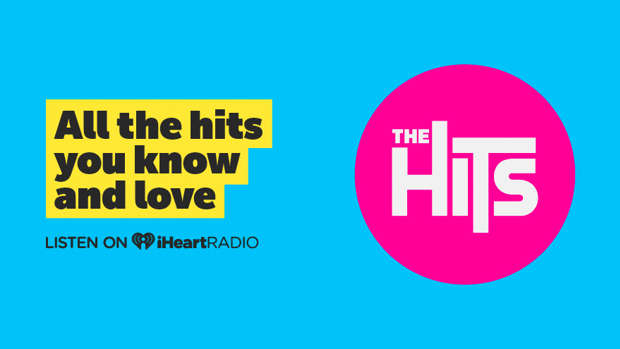 "Multiple people" are dead after a man in full combat gear walked into a Texas church and began shooting during a Sunday morning service.
There are reports of a "multiple casualties" - including a two-year-old child - after a shooting at the First Baptist Church in Sutherland Springs, a small community south east of San Antonio.
A local official says 27 people were killed and 24 more were wounded.
Sheriff Joe Tackitt confirmed there have been "multiple casualties and fatalities" inside the church, including children.
The gunman was also dead, with local police confirming he was "taken down".
The shooter was killed after a brief chase north into neighbouring Guadalupe County, according Guadalupe County Sheriff's Office spokesman Robert Murphy.
It is unclear if the shooter was killed by police or took his own life, Murphy said.
A witness reported seeing a man dressed in combat gear walk into the First Baptist Church and begin shooting around 11.30am local time.
Local media said at least 15 people - including a two-year-old child - have been injured.
Neighbours near the church said they heard the shooter reload "multiple" times while a service was being held.
Media said the gunman was dead, citing police sources.
At least six helicopters were called to the scene to take the injured to hospital.
Neighbours say about 50 people usually attend services at the church.
Texas Governor Greg Abbott said: "Our prayers are with all who were harmed by this evil act.
"Our thanks to law enforcement for their response."
The mass shooting comes just a month and five days after Stephen Paddock killed 58 people by opening fire on a concert in Las Vegas from his hotel room.
This article was first published on nzherald.co.nz and is republished here with permission.