Multiple Stabbings In Hastings
Publish Date

Friday, 3 July 2015, 9:45AM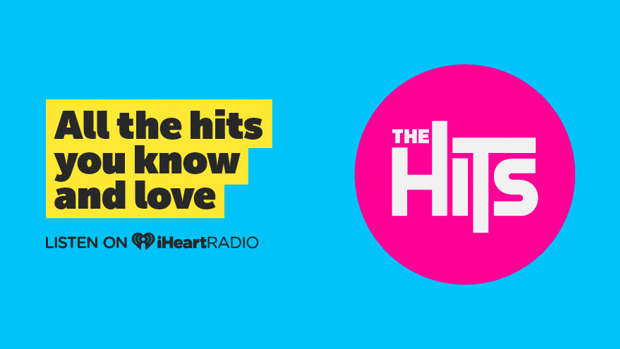 Police have swooped on Grays Rd Hastings this morning after an apparent multiple stabbing. Hawke's Bay Today understands three people have been rushed to hospital.
At about 7.45am numerous patrol cars sped to the scene. 
Areas of Grays Rd, Lane and York Streets and other adjacent residential areas had been cordoned off which meant parents taking their children to school had to find alternative routes.
It's understood a man was in police custody. No other details were available.
Source- Hawke's Bay Today
UPDATE 11.16AM- Police media release
"Stabbing incident investigated"
An 18-year-old Hastings man is being treated for self-inflicted knife wounds and an elderly woman was assaulted during an incident in Hastings this morning.
Emergency services were called to a Grays Rd house just after 7.30am today after a man was seen standing naked in the street.  A short time later an off-duty policeman drove past the man.  By the time he had turned his car around, the man had gone back inside the house.  The policeman found him lying on the floor with stab wounds to his chest.
An elderly female relative of the man in her 70s is believed to have been assaulted by the man.  She was taken to Hawke's Bay Hospital with moderate head injuries.  The man is currently in a critical condition in hospital.
Police will continue their scene examination at the house for some time yet.  Investigations into the incident are continuing. Police are not seeking anyone else in relation to the incident.