Museum Asks Top Job Applicants Their Sexuality
Publish Date

Tuesday, 14 June 2016, 7:15AM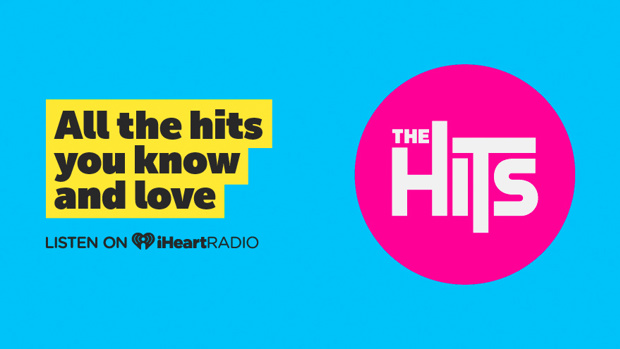 A job application form for Auckland War Memorial Museum's new director asking candidates their sexual orientation has been labelled blatantly inappropriate by a leading employment lawyer.
Museum director Roy Clare is stepping down in December after five years to return to Britain.
The board has contracted UK-based recruitment firm Saxton Bampfylde to find his successor.
Candidates are required to fill in an equal opportunities monitoring form which asks them their gender, age, ethnicity, sexual orientation, religion and whether they are married, in a civil partnership or single.
The form states it will not be part of or disclosed in any selection or promotion process.
Employment lawyer Susan Hornsby-Geluk said the questions were blatantly inappropriate and contrary to the Human Rights Act. 
"The questions are uncommon and unwise. Most employers and recruitment agencies would steer clear of these questions specifically because you are opening yourself up to a claim of discrimination."
The museum was still on shaky ground despite trying to cover itself by providing a "prefer not to say" box and stating it was for monitoring purposes, she said.
The lawyer said gender was arguably the only passable question.
The museum said in a statement that the UK firm was picked after a competitive process. Its monitoring process was in common use in the UK and data it gathered would "not be disclosed to the selection panel".
The statement said the interview panel was formed solely of trust board members who had not asked for monitoring information from the company and would not have access to data it collected.
Trust board chair Dr William Randall defended its decision to appoint the UK firm alongside its NZ business partner and executive recruitment firm Hobson Leavy after a "rigorous RFP [request for proposal] process".
Dr Randall said: "Strong Kiwi candidates are expected to come forward for this prestigious role. They will compete against the best that can be found through an international search.
"This broad-based approach is very much a 21st century given for cultural leadership appointments at this level."
Mr Clare took up the role in 2011, more than a year after controversial Canadian director Vanda Vitali resigned. During her term, Ms Vitali oversaw restructuring which cut 46 jobs and was involved in disputes with members of the World War II Bomber Command and Sir Edmund Hillary's family.
Mr Clare declined an offer to extend his contract as he and wife Sarah wanted to return to Britain to be closer to their grandchildren.
"I count myself extremely fortunate to have had the privilege to lead an awesome team of staff and volunteers at Auckland War Memorial Museum. My wife Sarah and I have greatly enjoyed the past five years in New Zealand."
Applications close this month.