Netball: Surprise Choice On Cards For Ferns Coaching Role
Publish Date

Wednesday, 4 November 2015, 3:16PM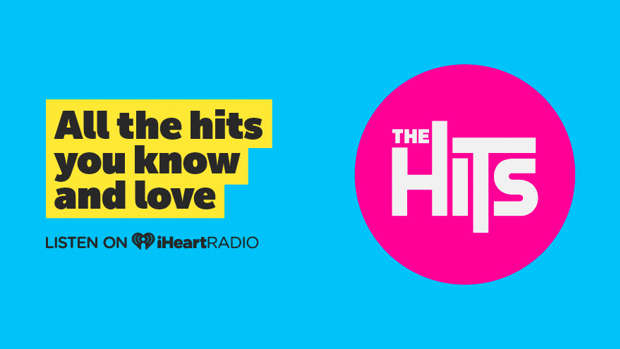 Netball New Zealand may be set to spring a surprise with the announcement of the next Silver Ferns coach.
It is understood former New Zealand under-21 coach Janine Southby, who has led the Southern Steel for the past three seasons, will be confirmed as Waimarama Taumaunu's replacement tomorrow.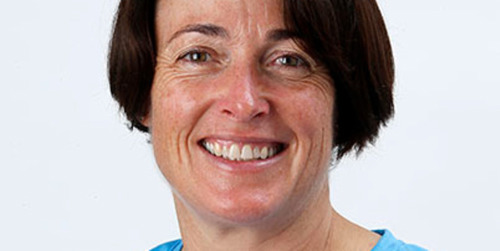 It had been widely tipped for weeks the role was set to go to Magic coach Julie Fitzgerald - a prospect that was causing plenty of disquiet among the netball community, with Netball NZ facing backlash over the possibility of appointing an Australian to the role.
Canterbury netball identity Marg Foster was among those most vocal on the topic, but there were plenty of others behind the scenes rallying against putting an Australian in charge.
It is not known if this outside pressure resulted in the national body getting cold feet, but there appears to have been some indecision among Netball NZ's hierarchy over the top candidate.
There have been rumblings of discontent with the appointments process for several weeks after former Magic coach Noeline Taurua - thought to be the strongest local candidate - failed to make the final cut for the position. It is understood Taurua, who remains the only coach to lead a New Zealand side to an ANZ Championship title, was overlooked for the role for reasons unrelated to her coaching performance.
But Taurua's supporters argue performance should have been the utmost priority, and Netball NZ were too hasty to close the door on her.
Criticism has also been levelled over the make-up of the appointments panel, which consisted of Netball NZ chief executive Hilary Poole, high performance director Steve Lancaster and former Silver Ferns captain Lesley Rumball. Many have questioned why there wasn't someone from a coaching background on the panel.
The on-going debate is likely to overshadow tomorrow's announcement, with Southby unwittingly cast at the centre.
It is not dissimilar to the circumstances former New Zealand coach Ruth Aitken, who was a relative unknown at the time, found herself in when she took over the top job from Yvonne Willering in 2002.
Southby has long been touted as a future Silver Ferns coach with Netball NZ investing heavily in her coaching development. The former Otago representative led the New Zealand under-21 side to the World Youth Cup title in 2013, and was also given the opportunity to coach the Fast5 Ferns at last year's world series in Auckland.
But it was thought Southby's time in the top job would come a little further down the track.