New Bylaw Could Restrict The Number Of Cats You Can Own
Publish Date

Monday, 14 March 2016, 8:05AM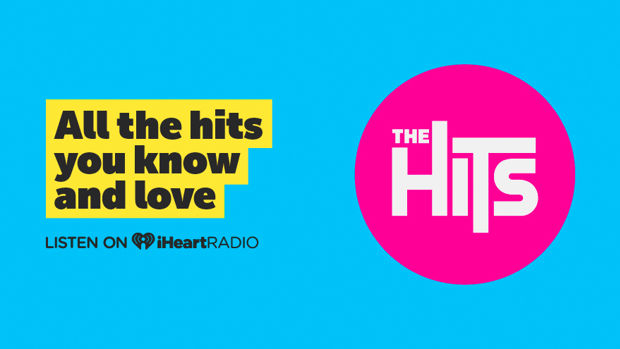 Could Gareth Morgan's dream be becoming a reality? A proposed new bylaw from Wellington City Council is seeking to control the number of cats that a person can own.
An animal bylaw will open for public consultation on Thursday, proposing limiting the number of cats per household. 
People wanting to have more than three need council permission first.
The council is also suggesting that all cats should have a microchip or a collar.
Environment Committee chair Iona Pannett says it's not quite the cat curfew Dr Morgan wants.
She says the public will be asked for their opinion on a curfew, but at the moment it's not part of the bylaw.
Wellington Mayor Celia Wade-Brown says the Animal Bylaw and Dog Policy needs to be considered carefully.
"We are a compact city with pride in our population's capacity to co-exist with burgeoning native birds and lizards. The Council has a role in identifying and reducing conflict between different species."
A recent survey by Wellington City Council found 97% of survey respondents agreed protection of wildlife was important, while 95% of pet owners would take practical steps to stop their pets harming wildlife.
Any new bylaw would be in action by September 2016.
- NZME