New Luxury Department Store Coming To NZ
Publish Date

Friday, 31 July 2015, 4:58PM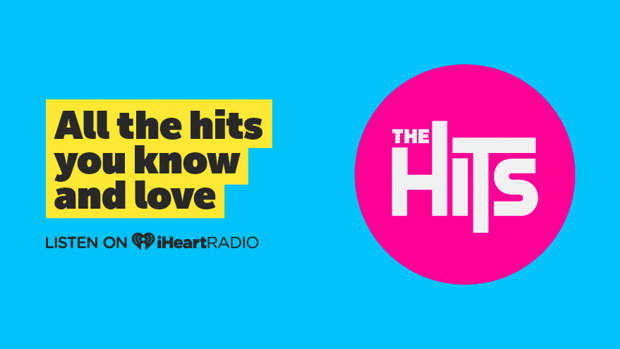 In more news that will delight the local style set, New Zealand will get its own version of popular Australian department store David Jones, it was confirmed today.
The luxury retailer will open in Wellington in the middle of next year, replacing the historic 152-year-old Kirkcaldie & Stains store on Lambton Quay.
Kirkcaldie & Stains shareholders this morning voted to sell the brand and hand over the store lease.
"We will gradually sell down our stock from now until the end of January when the Kirkcaldies' doorman will close the doors of the Lambton Quay store for the final time," a Kirkcaldie & Stains spokeswoman said.
David Jones is owned by South African company Woolworths Holdings and stocks designer brands including Alexander McQueen, Calvin Klein, Burberry and Gorman, amongst a roll call of others. The New Zealand outlet will be the first store outside of Australia in the 177-year history of the up-market retailer.
David Jones chief executive Ian Nairn says the company is not planning on expanding beyond Wellington within the next few years but retail analysts say it is likely Auckland will see a David Jones store in the near future.
Earlier this week it was revealed that Spanish retailer Zara will be stocked in New Zealand for the first time when new store The Shop opens its doors in the Milford Centre this weekend.
"The Shop will have regular shipments of Zara clothing straight from Spain and will also provide the opportunity for young, up-and-coming New Zealand labels to exhibit and sell their designs within the store," a spokesperson for the retailer told the Herald online.
Source- NZ Herald