New Zealand dual citizens now free to travel to US
Publish Date

Wednesday, 1 February 2017, 10:56AM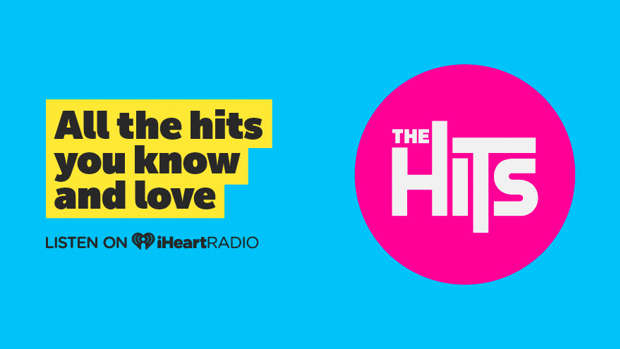 The US Embassy in Wellington has confirmed dual citizens of New Zealand and one of the seven ''banned'' countries will now be able to travel to the United States.
A spokeswoman for the US Embassy said it would be implementing the executive order, which suspends entry into the US of nationals of seven countries for 90 days: Iraq, Syria, Sudan, Iran, Somalia, Libya and Yemen.
"This executive order does not restrict the travel of dual nationals, so long as they hold the passport of an unrestricted country and possess a valid US visa. They may resume travel to the United States."
As of last night, the US Embassy in New Zealand had said nationals of the seven countries would not be permitted to enter the US, even if they were also New Zealand citizens.
That was despite the UK, Australia and Canada claiming they had been given specific exemptions from the order for their dual citizens. New Zealand was the only Five Eyes country that had not had an exemption confirmed.
This morning's shift of policy in New Zealand is part of a worldwide shift, rather than a specific exemption for New Zealand.
The embassy spokeswoman said embassies and consulates worldwide would now process visa applications and issue visas to those with a passport from a non-affected country, even if they were also citizens of one of the listed seven.
Dual nationals of New Zealand and Yemen, Libya and Somalia were also still eligible for the visa waiver programme.
However, nationals of Iraq, Iran, Syria and Sudan were already blocked from using the waiver programme to enter the US. The scheme allows 90-day business or tourist trips to the US without a visa. As of 2015, anyone who had visited those countries since 2011 was also inelegible for visa waiver.
Prime Minister Bill English said this morning that New Zealand officials had received advice from US officials overnight - five days after the order was signed.
"It's good that the US system has now got around to making that clear for everybody," he said.
English said he understood New Zealand had not be exempted because it was a member of the intelligence network known as Five Eyes, but because the US policy broadly exempted all dual nationals.
It had been frustrating to have so little information about the policy given it directly affected New Zealanders, English said.
"But that's probably a frustration shared by pretty much every country in the world."
English said he hoped future changes in policy by the US would be clearer.
Despite the delay in getting clarity about the executive order's impact on New Zealand, English defended New Zealand officials, including New Zealand's ambassador to the United States Tim Groser.
"I wouldn't criticise any New Zealand official on this. The US Administration has been working hard to clarify the policy themselves. They would have been dealing with inquiries from probably every country in the world."