New Zealand petrol prices could be set to skyrocket to $3 a litre after Saudi Arabia attacks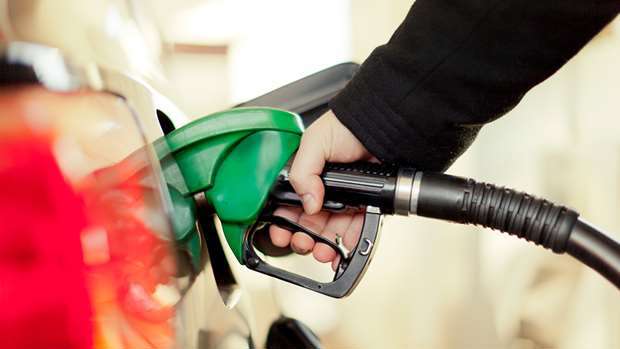 New Zealand petrol prices could reach a nightmare $3 a litre following the attacks on Saudi Arabia's oil facilities.
Crude oil prices have surged more than 19 per cent after a drone strike on a Saudi Arabian oil facility wiped out about 5 per cent of global supplies.
Brent prices jumped as much as $11.73 to $71.95 a barrel in early trading in Singapore.
Infometrics' Gareth Kiernan told Kate Hawkesby that jump equates to about 15 cents more a litre at the petrol pump.
"If you get up to $100 a barrel, which seems to be the top end of what people are talking about, you are talking about $2.80 a litre for 91."
He says the rise in petrol prices may hang around, even after the facilities are back up and running.
"And I don't think that sort of risk has been priced into oil prices previously. What we might see is some sort of permanent lift in oil prices compared to what we have had."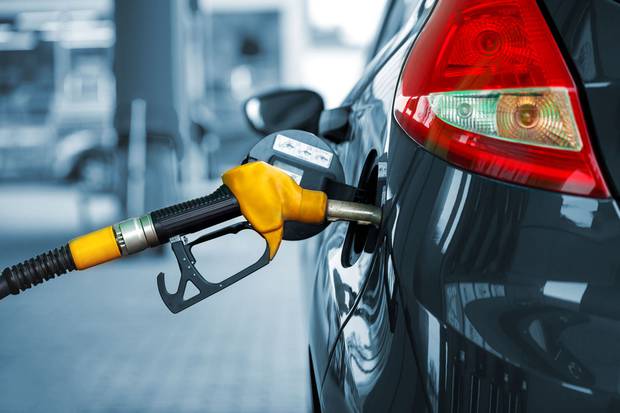 Yemen's Iran-aligned Houthi group claimed responsibility for the attacks, but US Secretary of State Mike Pompeo says Iran is to blame.
Iran's Foreign Minister Javad Zarif has accused the US of "deceit" and says blaming Iran "won't end the disaster in Yemen".
State energy producer Saudi Aramco lost about 5.7 million barrels per day of output on Saturday after 10 unmanned aerial vehicles struck the world's biggest crude-processing facility in Abqaiq and the kingdom's second-biggest oil field in Khurais.
For oil markets, it's the single worst sudden disruption ever, surpassing the loss of Kuwaiti and Iraqi petroleum supply in August 1990, when Saddam Hussein invaded his neighbour. It also exceeds the loss of Iranian oil output in 1979 during the Islamic Revolution, according to data from the U.S. Department of Energy.
However Z Energy chief executive Mike Bennetts said today that if the impact of the attacks was only felt short term then the outlook was promising.
"Oil in storage is quite high at the moment, so if this was to go on for a week or so it could be easily managed," he told Mike Hosking Breakfast on Newstalk ZB.
"If it says a short term disruption, it's probably worth up to $5 a barrel, or about 5 cents a litre at the pump.
"If it's a more long term disruption, we could be looking at something around $10 a barrel, or 10 cents a litre."
A reduction in the supply of oil could have a negative impact on commodity prices, which could result in higher prices at the pump.
The attacks were not a great sign but New Zealand would have to wait to hear what impact they might have on fuel prices, AA spokesman Mark Stockdale said.
"It's difficult to know what's going to happen."
- NewstalkZB, additional reporting by NZ Herald