New Zealand Wine Recalled Due To Glass Scare
Publish Date

Thursday, 16 July 2015, 10:45AM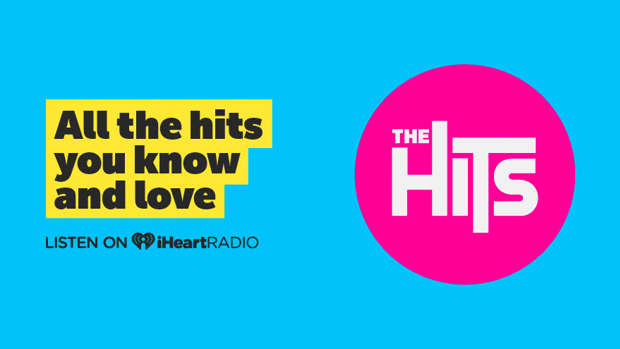 A New Zealand winemaker is recalling three of its products due to possible glass fragments in its products.
3 Stones wines initiated the recall yesterday after a packaging fault was found which meant glass fragments could be dislodged from the bottles upon opening.
The products affected are 3 Stones Sauvignon Blanc 2014 (batch code L5148), 3 Stones Pinot Gris 2015 (batch code L5148 and Clearwater Cove Pinot Gris 2015 (batch code L5148).
All bottles are 750 milliliters, and are sold in supermarkets and liquor stores throughout New Zealand.
A recall notice on the Government's food safety website said the batch code could be found on the back label of the wines, near the barcode.
"Customers are asked to check the batch information located on the product packaging," the website says.
"All products with the batch information listed above should not be consumed. If you have consumed this product and have any concerns about your health, please contact your doctor or seek medical advice."
"Customers should return the product to their retailer for a full refund or phone 0800 493 2526 with any queries."
The recall doesn't affect any other 3 Stones or Clearwater Cove products.
Source- NZ Herald