NEWS: Ebola threat made to New Zealand Herald
Publish Date

Tuesday, 11 November 2014, 4:20PM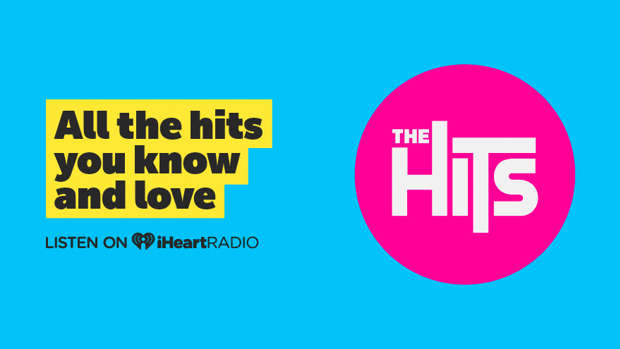 UPDATED: The New Zealand Herald has received a package with a note claiming it's a vial of a substance claimed to be a sample of the deadly Ebola virus.
Sky News reports the vial is part of a package from a 'jihadist group'.
New Zealand authorities are now working to safely contain the package before sending it to the Infectious Diseases Reference Laboratory at the Royal Melbourne Hospital.
Victorian health authorities have confirmed to Sky News that they have been informed of the situation, but are waiting for further details from their New Zealand counterparts .
Sample from NZ sent to be tested for Ebola
The Ministry of Health is adamant there is not an Ebola virus case in New Zealand.
Sky News reported earlier this afternoon that a sample from New Zealand is going to be tested in Australia for the deadly disease.
The Ministry says the matter is being dealt with by Auckland police and there is no Ebola.

Follow this developing story via NewstalkZB