NEWS- Whittakers Releasing Special Edition Chocolate To Help Our Kiwi
Publish Date

Monday, 18 January 2016, 9:52AM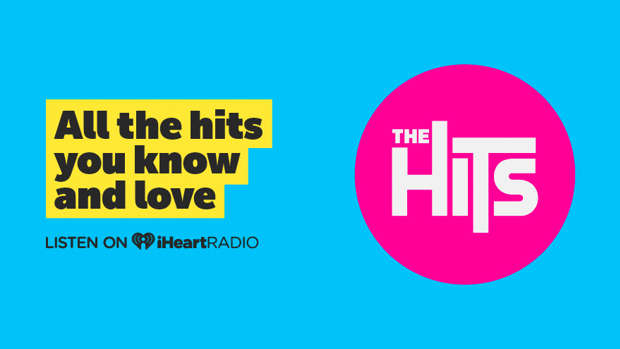 Whittakers announced a brand new edition to their chocolate collection on their Facebook page last night, just in time for Easter! 
They've named the campaign "Kiwis For Kiwi" and with every purchase of their new Kiwi shaped chocolate, 20c will be donated towards our endangered species.
Customers can expect to see the Kiwis in stores this week.