Nick Willis Opens Up About The Real Victims Of Pornography Addiction
Publish Date

Monday, 7 March 2016, 11:26AM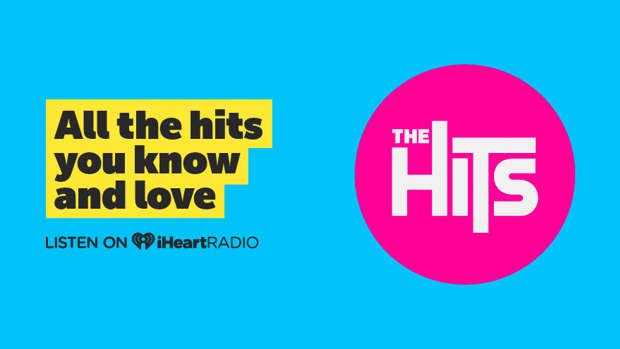 Fresh from breaking his silence about his pornography addiction, Olympian Nick Willis now wants to shift the public's focus to the sexual exploitation of women.
In a post on his Facebook page, Willis said: "Traffickers force girls into pornography for psychological control.
"I think it is extremely important to shift the focus of this issue to the real victims, the women and girls who are being exploited because of the high demand for porn.
"Even if someone thinks there's no harm for themselves in viewing a little porn here and there (despite the extensive research that refutes this), there are real victims being exploited to provide that viewing content."
Willis says the strength of his wife helped him beat the addiction threatening their relationship and his ability to be a father.