North To Feel Winter's Chill After Southern Areas Hit
Publish Date

Tuesday, 7 July 2015, 7:06AM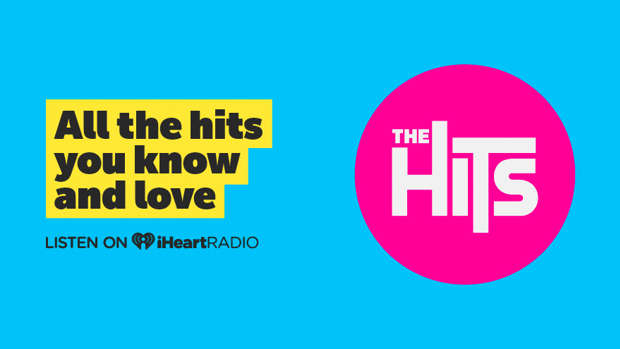 Parts of New Zealand are in for a dusting of snow as a cold wave of icy winter weather sweeps north.
Snow and sleet showers hit Southland and southern parts of Fiordland and Clutha last night, the MetService said, with severe weather warnings in place. Snow was also falling near Mt Cook.
The forecast worsens as the week goes on and snow showers could reach Dunedin and Christchurch today. Heavier falls are expected in the hill country around those cities.
The snow is set to reach the North Island in the middle of the week, with falls in eastern parts down to 200m.
"It is shaping up to be a cold week," MetService meteorologist John Law said. "The combination of these cold temperatures with the showery airstream moving across New Zealand does mean we are likely to have snow falling to lower levels in many places."
The chilly air will reach Northland and Auckland tomorrow, bringing cold days and colder nights as temperatures drop to 3C or 4C overnight.
Temperatures in parts of Waikato and the Central Plateau were forecast to drop below freezing.
And while the weather will be wintry down south, it's unlikely to reach the record lows of last month.
"Look out for more cold nights coming up across inland Canterbury and Otago," Mr Law said. "But without a deep layer of snow to keep the lower levels of the air incredibly cold, temperatures are forecast to drop to -9C or -10C for the likes of Twizel, rather than the -20C that was recorded last month."
If you're wondering why you're cold all the time... it might not be the weather. See the 10 reasons why HERE.
Source- NZ Herald