Now You Can Try The New Whittakers Chocolate From A Pop-Up Store
Publish Date

Friday, 19 August 2016, 12:03PM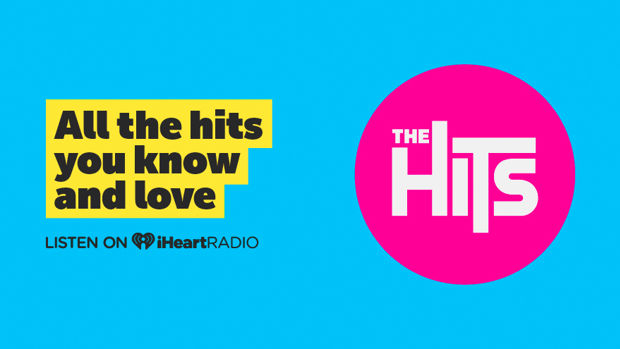 Fans of the famously chewy K Bars have another reason to celebrate with Whittaker's launching a K Bar-themed pop up store.

'The K Bar' will open on Wellington's Cuba Street to celebrate the chocolate company's latest Kiwi collaboration - the K Bar Block range. Whittaker's have created three flavours in the range using lime, pineapple and raspberry K Bar filling, which will be available from Monday.

The pop up store will feature Whittaker's chocolate as well as a selection of K Bar-themed products including milkshakes, truffles, cupcakes, and Peanut Slab cookies. It will also sell original K Bars and the new K Bar chocolate, as well as some limited edition merchandise.
"It's the first time we've ever had a physical 'shop front', and we're thrilled to have this opportunity to connect this directly with Whittaker's chocolate lovers, complementing the engagement we already have with them daily over social media," said Whittaker's marketing manager Holly Whittaker.
"Their enthusiasm helps fuel our ongoing passion for chocolate."

On the company's website, K Bars were described as an "absolute Kiwi classic and a firm favourite with locals and dentists alike".

"These super chewy, bright coloured candy sticks come in six flavours, all guaranteed to render you momentarily speechless." Whittaker's said the limited edition 250g blocks were a filled product that was true to the original K Bar flavours but "without the jaw-breaking effect".

The company is famous for creating Kiwi themed mash ups. In 2015, the company released a Jelly Tip flavour, the year before there was 100s and 1000s and in 2013 there was L&P.
"K Bars have become a bit of a kiwi classic since we first started making them back in the 1950s, so we've been working on a way of creating a K Bar chocolate for some time," said Whittaker. "Whittaker's fans have also recently been calling for us to make a K Bar chocolate, so we're really pleased to now be able to answer that call."

The announcement comes almost a year after one enthusiastic fan, Sebastian Boyle, posted suggested the combination on the company's Facebook page, asking Whittaker's to use the toffee treats in a new chocolate flavour.
"People will buy K Block just to wrap themselves in that generous, warm, comforting blanket of nostalgia," Boyle wrote.

"They'll buy it to revisit that sense of 1996 wonder (just without the bowl cut). They'll buy it out of curiosity... Also, you can finally get rid of all the bits of broken K Bar I'm sure you've got piling up about the place!"

In response, Whittaker's said they would pass on the idea to their product development manager.

"Who knows where it'll end up," the company replied.

The shop will officially open to the public for 10 days from Saturday 20 August at 268 Cuba Street. It would be open 10am to 6pm with extended hours to 9pm on Saturday 20, Friday 26 and Saturday 27 August.

"We hope Whittaker's Chocolate Lovers will love the new K Bar Blocks as much as we do," said Whittaker. "We're really looking forward to hearing what they think of it."