NZ Playground Laced With Fish Hooks
Publish Date

Friday, 22 May 2015, 10:54AM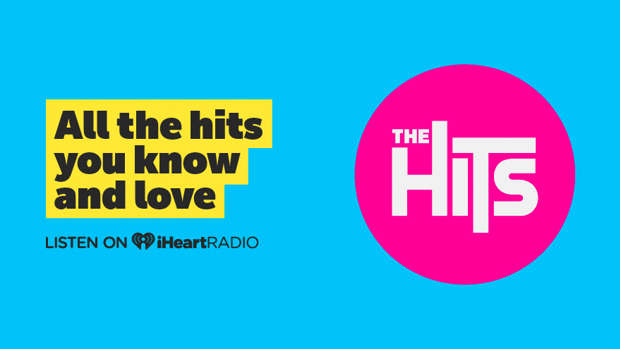 In what appears to be a malicious and deliberate act, the bark surface at a playground in Northland has been laced with hundreds of fish hooks.
Anger has ricocheted around the community of Onerahi, with some parents describing the planting of the hooks as a premeditated, cold-blooded attempt to hurt children.
One child had a fish hook removed from his foot after playing at the Sherwood Park playground on Wednesday. The injury sparked a search by parents and Whangarei District Council staff that uncovered scores of hooks under and near the play equipment.
Many residents with children, pre-schoolers from the playcentre beside the park, and primary school pupils in an after-school care programme at the adjacent community house, use the playground daily.
Onerahi Community Association chairman Nick Connop, who combed the playground yesterday morning with a metal detector, said the incident appeared to be "more than a prank".
"It's a senseless act. Why would you do that in a playground, creating potential injury?"
Mr Connop said there was only a slight chance the hooks had been accidentally strewn; for example, falling out of a bag or pocket without the owner realising.
Whangarei District Council parks officer Spencer Jellyman said the area had been taped off immediately and staff had also used a metal detector to find hooks.
"We cannot take chances with this issue," Mr Jellyman said. "We are working with the police and City Safe to monitor the park more closely. We hope to have some CCTV cameras installed in the park shortly to deter antisocial behaviour and also potentially catch perpetrators of such behaviour."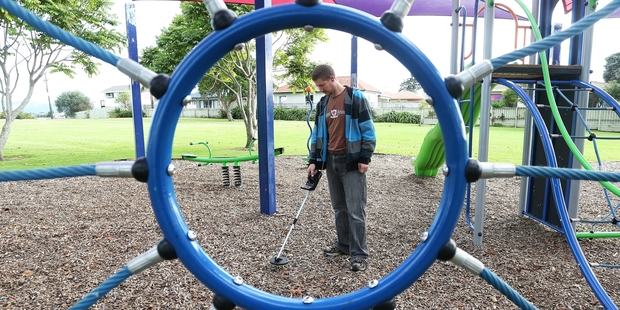 The council is asking members of the community to dial 111 at the first sign of suspicious behaviour in the park.
"We need to work together to keep our youngsters safe from the kinds of people who do these things," Mr Jellyman said.
It is the latest in a number of vandalism incidents at the playground that have endangered children and cost ratepayers time and money. In April last year the shade sails were shredded, requiring total replacement at a cost of $8200. Within two weeks someone attacked the new sails again, burning holes in them. That second repair cost about $2000. The playground is also regularly hit with graffiti.
- Image: Michael Cunningham