NZ's $160m Monster Mall Set To Open In October
Publish Date

Monday, 31 August 2015, 8:22AM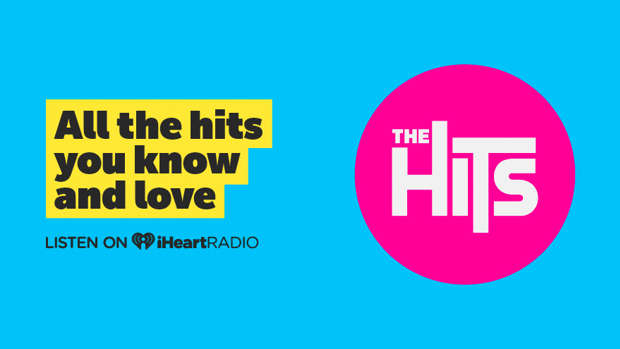 New Zealand's newest mall is a third of a kilometre long and at 2.7ha, will be the size of four rugby fields.
DNZ Property Fund chief executive Peter Alexander said the 100-shop NorthWest Shopping Centre would be bigger than Newmarket's 277 but slightly smaller than LynnMall, built on the city's northwestern outskirts, across Fred Taylor Drive from the existing Westgate shopping centre.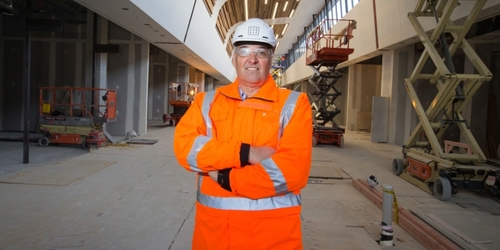 The new cylinder-shaped, $160 million building is anchored by a Countdown at one end and a Farmers at the other.
The two-level Farmers will also be one of New Zealand's biggest, at 8000sq m or nearly one hectare, the size of a large supermarket and with internal mall access as well as external centre access from the corner of Maki St and Tawhia Drive. Fashion, cosmetics and other items will be sold from the ground floor and a homeware area is being stocked on level one, with escalators in between.
A vast parents' room of 150sq m has been created with its own mini-creche: a play area with glazed walls. Opposite that, five separate private infant-feeding areas have been built, designed to give people privacy, and Alexander said a flat-screen TV would be installed.
In a separate planned new development yet to start, a further 7000sq m will be built opposite the new mall, across Maki St. That will also have fashion and general retail shops.
Shops outside the Countdown have a service focus and include ANZ, BNZ, Westpac, Vodafone and Rodney Wayne.
Further towards the centre, shops have been leased to Michael Hill, Pascoes, Whitcoulls, Hartleys Fashion, Wallace Cotton, Meccano, The Majestic Tea Bar, Jeanswest, Glassons, Barkers, Max and Stewart Dawsons, The Body Shop, local businesses, including John Franich Jewellers and others.
Asked about environmentally friendly aspects, centre manager Jennifer Andrews said rainwater would not be collected for recycling but a green wall of plants was planned.
Retail giant
What: New 100-shop NorthWest Shopping Centre.
Where: Off Northwestern Motorway at Westgate Town Centre, between Maki St and Gunton Drive.
Who: Developed by DNZ Property Fund.
When: Opening Thursday, October 1.