NZ's Most Prolific Donor Has Given Over 200 Litres Of Blood
Publish Date

Friday, 17 July 2015, 12:36PM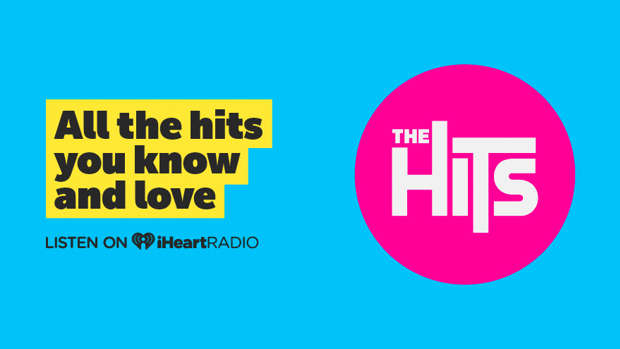 For 40 years Paul Tomlin has donated blood, and today he became the most prolific donor in the country with 501 donations in his life.
The 59-year-old university technician comes to New Zealand Blood Service's Epsom premises every other Friday morning and spends up to an hour "doing something to help others", he said.
Today he donated plasma, a part of blood that is highly sought after for its use in different health products.
Mr Tomlin said being a donor has become part of his identity and he has gotten to know the staff and other donors.
"Everyone at work knows and some of them have come along," Mr Tomlin said.
"It's nice to be here for a little while, I listen to my iPod and do a sudoku.... I like the cups of tea and chocolate biscuits after."
He first donated aged 19, when he was working with his uncle who was a blood donor.
Plasma, nicknamed 'liquid gold', is the gold-coloured liquid in blood that carries blood cells around the body. It's made up of water, proteins and clotting factors which are used for health products.
Plasma is collected in a machine that separates the plasma from the red blood cells and platelets, which are returned to the donor, meaning a quicker recovery time and donations can be made as frequently as once a fortnight.
The bad news is there currently is not enough supply of Plasma to meet demand.
To donate plasma you must be aged between 18 and 60, have donated blood at least once in the last two years with no problems and meet certain height and weight restrictions. More information HERE.
Blood donation by numbers:
19 per cent of donations are plasma donations.
3000 donations of blood needed every week in New Zealand to meet hospital demands.
1587 plasma donors in Auckland.
528 new plasma donors needed in Auckland.
135 Kiwis need blood and blood products every day.
164,973 donations are collected per year.
1 unit of blood, around 470 ml, collected each donation.
Source- NZ Herald