NZ's Newest Power Couples: Stace & Husband Scott Join The List
Publish Date

Tuesday, 6 September 2016, 1:14PM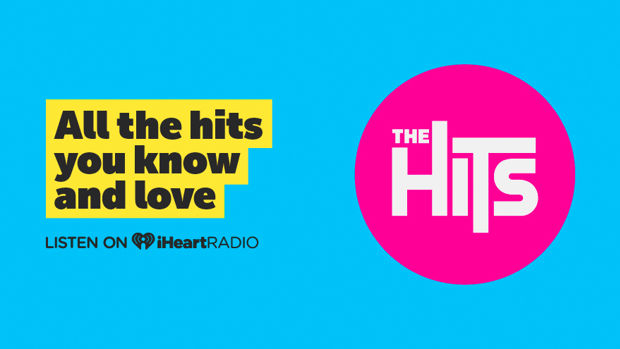 Last year spy.co.nz named New Zealand's official 'Power Couples', and while Richie and Gemma continue to hold the crown as the ultimate power pair, it's fair to say they've got some competition. 
Joining the competition, is our very own Stacey Morrison with her husband Scott! 
Married for 10 years, radio and television personalities Stacey and Scott Morrison have numerous jobs on the go, but it's their three children who keep them grounded in the fast paced world of broadcasting, writing and television.
A love of whanau and culture has seen this couple become one of the most respected media couples in New Zealand.
The Morrison's decided to raise their children bilingually and for eight years have helped create a Māori language learning community in Auckland with other parents, as part of Māori 4 Grown Ups.
Other new power couples in Aotearoa include Louise & Scott Wallace, Art Green & Matilda Rice, Beauden Barrett & Hannah Laity and more.