Offensive Place Names to Be Taken Off The NZ Map
Publish Date

Friday, 23 October 2015, 2:20PM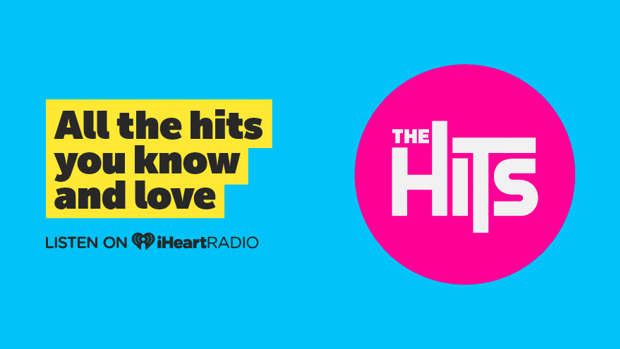 Warning: Strong Language
Three offensive place names in New Zealand could be taken off maps if the public backs a proposal by the New Zealand Geographic Board.
Three places in North Canterbury that have the "N word "in their names could be renamed.
Nigger Hill, Nigger Stream and Niggerhead, all in the foothills of the Southern Alps, have new names proposed by the board.
If the board's plan goes ahead, Nigger Hill will be renamed Kānuka Hills, Nigger Stream will be renamed Steelhead Stream and Niggerhead will be called Tawhai Hill.
Radio New Zealand reported the proposed alternate names have been suggested by the person who submitted the proposal because they represent native trees in the area and also a type of trout, the steelhead. Other proposed changes include correcting spelling of a South Otago river.
Tokomairiro River would be renamed to its correct spelling of Tokomairaro River.
Consultation on the proposed place names will begin on October 29 and close on either December 4 or January 29.