Officer Filmed Throwing Student Has Been Fired
Publish Date

Thursday, 29 October 2015, 8:02AM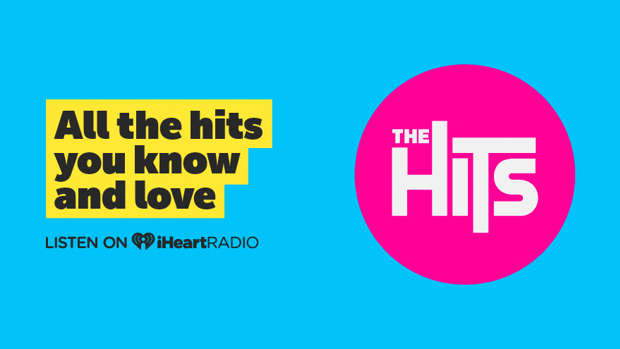 A white police officer who was filmed manhandling a disruptive black female student in a US high school -- an incident now under federal investigation -- was fired Wednesday, an official said.
The incident on Monday in South Carolina comes amid a heightened focus on police brutality in the United States after a string of incidents -- some deadly -- involving law enforcement officials and African Americans.
Video footage taken by other students at the high school in the state capital Columbia has gone viral on the internet.
In two mobile phone videos of the confrontation, an officer has a short conversation with a girl, sitting at her desk, before grabbing her by the neck, flipping her and her desk over, and then quickly dragging her along the floor.
She does not appear to put up any resistance.
However, a third video that has not yet been made public does show the girl hitting officer Ben Fields earlier in the exchange, Richland County Sheriff Leon Lott told reporters Wednesday.
The girl was disrupting class, Lott said.
"She started the whole instance with her actions," he said, although he added that her behavior did not justify Fields' behavior.
First the teacher in that class and then a school administrator, who is black, both tried to remove her from class but failed. At that point, Fields was called in, Lott said.
It was legal for him to touch the girl in trying to arrest her but he overdid it when he dragged her across the room, Lott said.
"That is not a proper technique and should not be used in law enforcement. And based on that, that is a violation of our policy, and approximately 20 minutes ago, school resource officer Ben Fields was terminated from the Richland County Sheriff's Department," Lott said.
The FBI and the US Justice Department said Tuesday they had opened a civil rights investigation into the arrest.
The officer had been suspended without pay since Monday while an internal probe proceeded.
Lott said his comment Tuesday that the girl had suffered "a rug burn or something like that" was based on what he had been told at the time. Now, a lawyer for the girl is asserting she sustained injuries to the arm, back and neck.
The hashtag #AssaultAtSpringValleyHigh trended on Twitter as the classroom videos went viral.