Online Baby Photos Stolen For Advertising
Publish Date

Tuesday, 22 March 2016, 8:44AM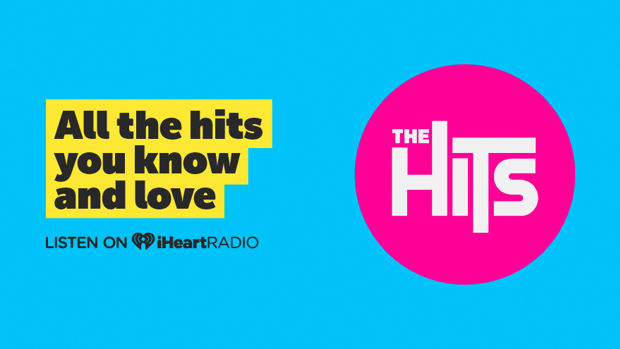 Kiwi parents who share pictures of their children on social media are having their photos stolen to advertise knock-off baby products.
Dannevirke mother-of-three Danielle Paewai has had photos of her son Cortez, 14 months, pulled from her Instagram account and used on Chinese retailer AliExpress.
The website, owned by Chinese e-commerce giant Alibaba Group, offers products to international buyers - often from small Chinese businesses.
It is unclear who was responsible for uploading the images.
Mrs Paewai's photos were used to advertise a knock-off version of the panda onesie Cortez was wearing.
She became aware of it when someone spotted the photo and messaged her on Facebook.
Mrs Paewai, who also has 5- and 3-year-old sons, said she contacted the seller on AliExpress and asked them to take the photos down.
"They ended up taking it off but since then so many more have popped up. I did an image search and it came up with 113 links to AliExpress.
"I literally just gave up, because one would get taken down and then 50 more would pop up."
She said five different photos of her son have been used so far on AliExpress, and so have two home decor photos she posted.
It made her "sick to [her] stomach" and was made worse because her son was wearing a beanie with his name on it in one of the photos, she said.
"It's heartbreaking when you see people take advantage of photographs like that. It's sickening really."