Oscar Pistorius convicted of murder, manslaughter conviction overturned
Publish Date

Thursday, 3 December 2015, 9:55PM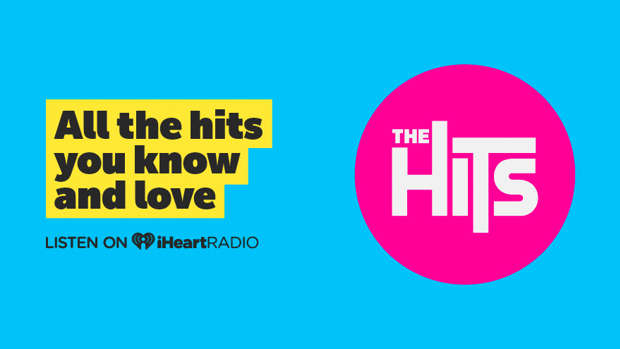 South Africa's Supreme Court of Appeals has found Oscar Pistorius guilty of murder, overturning his previous manslaughter conviction.

Pistorius will have to return to prison after the court found him guilty on Thursday of murdering his girlfriend in 2013.

The decision sets aside a 2014 verdict by a Pretoria court that found Pistorius guilty of culpable homicide.

The verdict that was read by Judge Eric Leach, who was part of a panel of five judges that made the decision, said Judge Thokozile Maspia's judgment against Pistorius was filled with "fundamental errors".

A murder conviction carries a minimum sentence of 15 years in South Africa.
The appeal judges said Masipa was wrong in her application of 'dolus eventualis', as Pistorius "must have foreseen" that firing into the door could cause the death of whoever was behind it.

Masipa also wrongly conflated the test of dolus eventualis with dolus directus in accepting that the defence argument that he did not know the person behind the door was Steenkamp meant he could not be guilty of murder.

Masipa's verdict was premised upon an acceptance that Pistorius did not think Steenkamp was in the toilet, but this was also wrong: the key thing is that the perpetrator knows his actions could kill that person, whoever it is.

The failure to take into account all the evidence – in particular, key ballistics evidence – amounted to a failure in law, the judges said.

It is not clear when the high court in Pretoria will reconvene for the fresh sentencing on the murder conviction