Oscar Pistorius Has Been Released From Prison
Publish Date

Tuesday, 20 October 2015, 11:14AM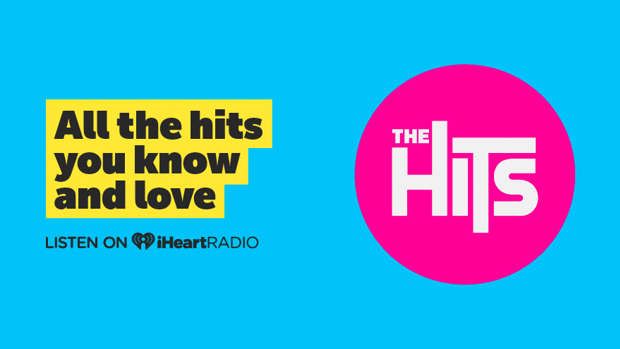 Oscar Pistorius has been released from prison in South Africa today and is now under house arrest, CNN is reporting.
The former Olympian went to prison last October after being sentenced for culpable homicide in the killing of his girlfriend Reeva Steenkamp.
The board "approved the placement of offender Oscar Pistorius under correctional supervision as from October 20 2015," the corrections department said in a statement following the meeting of the parole board.

Pistorius was acquitted of murder last year for the shooting death of Reeva Steenkamp, but prosecutors have appealed that trial verdict and will seek a murder conviction again at South Africa's Supreme Court on November 3.
If Pistorius is convicted of murder by a panel of five judges at the appeal, he faces going back to prison for 15 years, the minimum sentence for murder in South Africa.

Pistorius was sentenced to five years after being convicted of culpable homicide, a charge comparable to manslaughter, for shooting Steenkamp, a model and reality TV star.

Under South African law, an offender sentenced to five years or less in jail can be released after serving one-sixth - in Pistorius' case 10 months.

The 28-year-old Pistorius is expected to serve his house arrest at his uncle's mansion in an upmarket suburb of Pretoria.