Oscars go gaga for La La Land with record-tying 14 nods
Publish Date

Wednesday, 25 January 2017, 5:58AM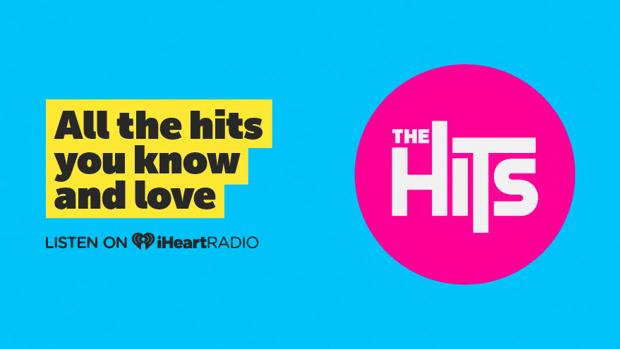 The candy-coloured love letter to musicals La La Land has landed a record-tying 14 nominations to the Academy Awards, which fielded a notably more diverse list of nominees following two straight years of "OscarsSoWhite" backlash.
La La Land matched Titanic and All About Eve for most nominations ever, earning nods for best picture, stars Emma Stone and Ryan Gosling, its jazz-infused songs and its 32-year-old writer-director, Damien Chazelle.
Nine films out of a possible 10 were nominated for best picture. The others were: Moonlight, Arrival, Manchester by the Sea, Hell or High Water, Lion, Fences, Hidden Figures and Hacksaw Ridge.
Jenkins' luminous coming-of-age portrait Moonlight, nominated for eight awards, Denzel Washington's fiery August Wilson adaption Fences and Theodore Melfi's crowd-pleasing African American mathematician drama, Hidden Figures, insured that for now, at least, "OscarSoWhite" wasn't trending on nominations morning. After two straight years of all-white acting nominees, seven people of colour were among the 20 actors nominated today.
The biggest surprise of the morning was the strong boost of support for Mel Gibson, who had long been shunned in Hollywood since an anti-Semitic tirade while being arrested for drunk driving in 2006 and a 2011 conviction for domestic violence. Not only did his World War II drama Hacksaw Ridge land a best picture nod, but Gibson scored an unexpected best director nomination.
Denis Villeneuve's cerebral science fiction thriller Arrival tied Moonlight for the second most nominees with eight nods. Yet Amy Adams, the five-time nominated star of Arrival, was left out of the competitive best actress nominees.
Meryl Streep, who President Donald Trump recently derided as "overrated," landed her 20th nomination. Her performance in Florence Foster Jenkins was among the best actress nominees that included Stone, Natalie Portman (Jackie), Ruth Negga (Loving) and Isabelle Huppert (Elle). Beside Adams, also left out was Annette Bening for 20th Century Women.
The nominees for best actor were: Gosling, Casey Affleck (Manchester by the Sea), Andrew Garfield (Hacksaw Ridge), Viggo Mortensen (Captain Fantastic) and Washington (Fences).
Nominated for best supporting actor were: Mahershala Ali (Moonlight), Jeff Bridges (Hell or High Water), Michael Shannon (Nocturnal Animals), Lucas Hedges (Manchester by the Sea) and Dev Patel (Lion).
Viola Davis, the supporting actress favorite for her performance in Fences, notched the expected nomination. Also up for the category are Naomi Harris (Moonlight), Nicole Kidman (Lion), Octavia Spencer (Hidden Figures) and Michelle Williams (Manchester by the Sea).
- AP / NZ Herald