Our Penguins Are Getting Their Own Underpass in Oamaru to Keep Them Safe!
Publish Date

Thursday, 8 September 2016, 2:23PM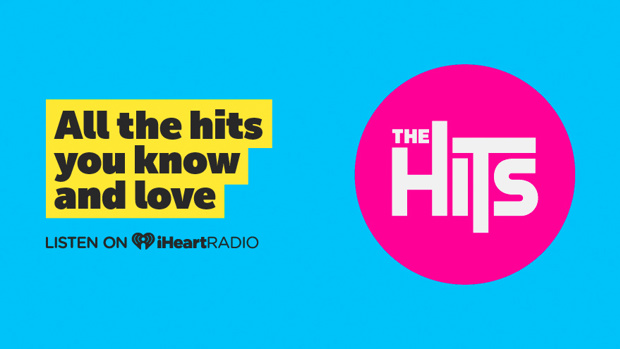 Collaboration between local businesses, the Blue Penguin Colony and Waitaki District Council will result in a New Zealand first purpose-built underpass for little Blue Penguins.
The underpass is to be built under Waterfront Road so that penguins can safely move from the Oamaru harbour to their nests without the stress of traffic or people in their path.
Blue Penguin Colony Research Scientist Dr Philippa Agnew says the penguins live in an urban environment and for that reason face a number of difficulties, particularly on their commute from the sea to their nests.
"Here at the Oamaru Harbour we have seen first-hand what these difficulties are," says Dr Agnew. "At the boat ramp each evening during summer the penguins face crowds of people trying to get close to them and also traffic trying to use the same road, an unfortunate reality of urban living. This year our traffic management team did a great job but it has been very apparent that a more permanent solution to the problem is required."
"Wildlife underpasses are becoming common practice around the world to allow the free and uninterrupted movement of wildlife. The installation of this little penguin underpass in Oamaru is a New Zealand first."
Waitaki District Council Roading Manager Michael Voss says Council is assisting SouthRoads who are leading this project, with the co-ordination and planning of the job and local businesses, along with Tourism Waitaki, are freely providing materials and labour.
"Hynds have donated the pipes and SouthRoads will build the underpass," says Mr Voss.
"Farmlands Co-operative will contribute towards protective housing at the end of the underpass to protect the birds when they surface and move towards their nesting boxes."
"Network Waitaki have agreed to relocate underground services, again at no cost. They will remove the existing pole and relocate the lamp fitting to another pole nearby."
It is expected that the underpass will be completed by the end of next week.
- Waitaki District Council