Outrage as the son of Cecil the Lion is shot dead
Publish Date

Friday, 21 July 2017, 10:18AM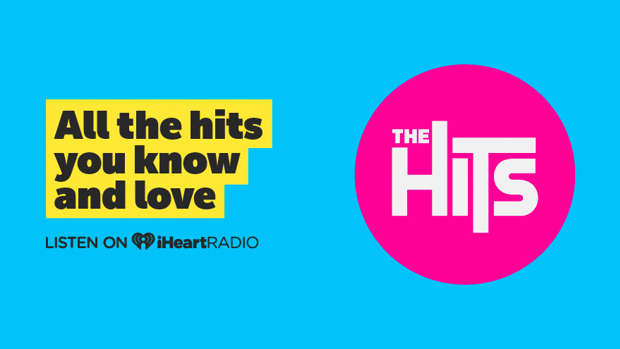 The son of Cecil the Lion has been shot dead by a big game hunter - two years after his father was killed, it has emerged.
Xanda, a six-year-old male who himself is a father to several young cubs,, was killed just outside Hwange National Park in north west Zimbabwe - near the spot where Cecil died two years ago.
Authorities were able to identify the animal - believed to be Cecil's oldest cub -because it had been fitted with an electronic tag.
An image purportedly showing the animal, was posted along with a message announcing the death on the Facebook page of the Lions of Hwange National Park group.
The group said: 'Xanda is still a young father at 6.2 years old and has several young cubs. We can't believe that now, 2 years since Cecil was killed, that his oldest Cub Xanda has met the same fate.
'When will the Lions of Hwange National Park be left to live out their years as wild born free lions should...?'
American trophy-hunter Walter Palmer, from Minnesota, paid £45,000 to hunt and shoot Xanda's majestic father, easily recognisable by his black mane which helped make him Hwange's biggest tourist draw.
The 12 year-old cat, which was found beheaded and skinned near Hwange National Park, wore a collar and was a key part of an expensive research project monitored by Oxford University.
The dentist was forced into hiding for weeks following his shooting of Cecil which prompted an international outcry. Charges against Dr Palmer were later withdrawn.
This article was first published on dailymail.co.uk and is republished here with permission.