Parental Leave Extension Denied By NZ Government
Publish Date

Friday, 17 June 2016, 9:31AM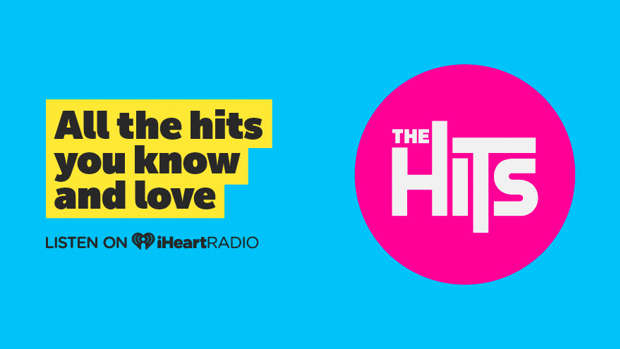 The Government has vetoed a Labour Party bill which would have extended paid parental leave from 18 weeks to 26 weeks.
Finance Minister Bill English confirmed yesterday afternoon that he had exercised the financial veto - the first time he has used it to sink an entire piece of legislation.
Labour MP Sue Moroney's bill had broad support in Parliament and was expected to pass into law this month.
But Mr English said it was unaffordable.
"Treasury estimates the cost of this legislation amounts to $278 million over the next four years, a significant extra - unbudgeted - cost," he said.
"That's on top of the $251 million a year (net of tax) taxpayers are expected to spend by 2020 under the existing paid parental leave framework."
The Government recently extended paid parental leave from 14 weeks to 18 weeks and made casual and seasonal workers eligible for compensation.