Parents Oppose The Use Of Dead Son's Sperm
Publish Date

Wednesday, 1 June 2016, 7:24AM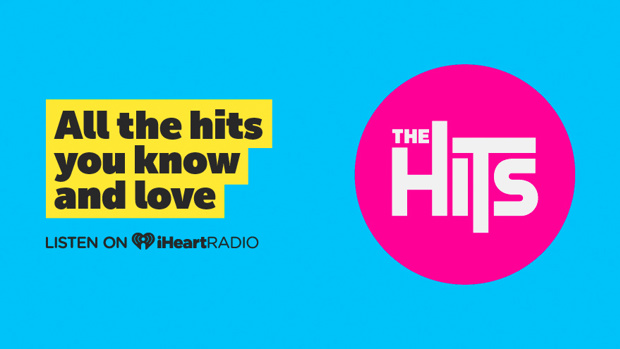 The parents of a New Zealand man who had his testes removed after he died last month will oppose any attempt by their son's fiancee to use his sperm.
Tony Deane, 34, died after a short battle with a serious and rare blood disease in Toowoomba in Queensland, Australia on April 20.
In an unusual turn of events, his fiancee, Leith Patteson, 42, successfully applied to the Supreme Court to have his testes removed so she could later apply to use his sperm to have a child.
The pair met online in September last year and became engaged a month later after Mr Deane moved from New Zealand to Toowoomba.
His parents, Phil and Gaye Deane, are opposing the use of their son's sperm, their Toowoomba lawyer Bill Munro said.
"It's been a double whammy for them," Mr Munro said. "They've had the grief at the loss of their son and at the same time, they've been confronted with this issue.
"It's been very stressful for them. They're both receiving ongoing counselling to help them to cope with the stress."
Mr Munro believed the parents first met Ms Patteson when they flew to Australia to be by their son's bedside in his last days.
"It's come as a complete shock to them. They didn't oppose the removal of [his testes] as that may have delayed the court process and tissue doesn't remain viable for long after death and so it needed to be harvested very quickly.
"But they are opposed to further use of the tissue."
Mr Munro said he had never heard of anything like this case in his 35 years of law.
"I understand there have been a couple of reported decisions for tissue to be removed but I'm not aware of any where the tissue has been authorised to be used."
Ms Patteson has said the couple fell in love just days after meeting and never had an argument.
"He was an absolute gentleman ... I think if you got to be the mother of his child and they got his personality you would be a very lucky mother," she said.
"The night I said goodbye I said 'I will make some calls tomorrow and let me see what I can do'."
Justice Martin Burns ordered the tissue to be provided to an IVF organisation to carry out blood tests and store it pending a future application to the Supreme Court for the use of the tissue.
Mr Deane has a child from a previous relationship. Ms Patteson doesn't have any children.
Additional reporting by The Courier-Mail