Paris Attacks: First Picture Of Isis Killer Emerges
Publish Date

Monday, 16 November 2015, 7:32AM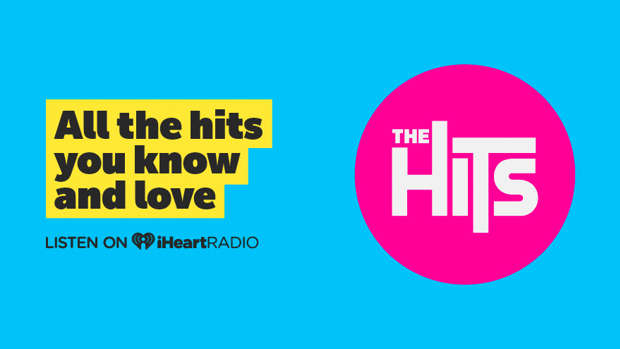 This could be the face of one of the Paris killers who allegedly posed as a refugee after being rescued from a sinking migrant boat.
Serbian newspaper Blic claims Ahmed Almuhamed, 25, whose Syrian passport was found on the body of a suicide bomber, allegedly blew himself up at the Bataclan concert hall, where at least 89 people were slaughtered.
Blic claims Almuhamed arrived in Europe with another of the bombers, on the Greek island of Leros on October 3 on his way to Paris. Greek website Protothema has published ferry tickets showing the name of a second man, Mohammed Almuhamed, who could be a relation.
Ahmed Almuhamed is believed to have taken around a month to travel to France posing as a migrant. He had entered Serbia at Miratovce, having crossed the frontier from Macedonia.
The newspaper reported that Almuhamed applied for asylum in Serbia in Presevo before crossing into Croatia and Austria.
It is not known whether Mohammed Almuhamed was involved in the atrocity and he has not yet been named as one of the bombers by authorities.
The passport may have been bought, stolen, or may be a forgery.
One of the attackers has been named as homegrown terrorist Omar Ismaël Mostefai, 29, from Courcouronnes, Paris. The petty criminal was known to police as a radical and identified by the fingerprint on a severed digit found after he detonated his suicide belt.
Investigators are now investigating claims that he went to Syria last year, and may have spent time training with Isis terrorists.
Survivors have claimed a woman was among the group shooting randomly into the crowd at the Eagles of Death Metal concert before three blew themselves up and a fourth person was shot dead by police before they could detonate their bomb.
At least 129 people died and a further 99 were injured in Paris after eight terrorists, including one as young as 15, attacked the Stade de France, restaurants and the packed Bataclan concert hall armed with AK-47s and grenades and wearing suicide vests.
More than 350 were injured - 99 of whom are in a critical condition - and 30 of the dead have not yet been identified.
It is believed two of the bombers were carrying Syrian passports. At least two others are believed to be French, and several could be Belgian.
- Daily Mail