Parliament In Lockdown After Smoking Ute Gives Security Scare
Publish Date

Thursday, 26 May 2016, 1:24PM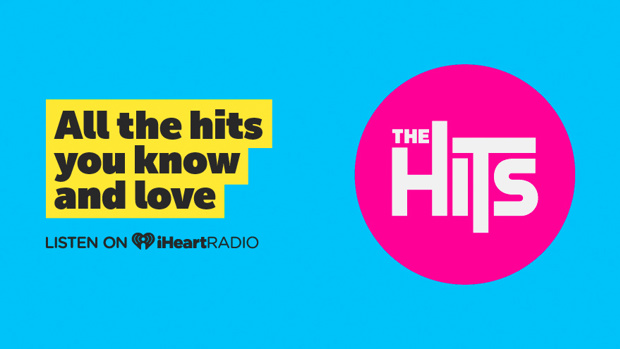 Parliament is in lockdown after a security alert on the forecourt.
Police say they've arrested a man for driving onto Parliament grounds.
They have cleared the vehicle and it will be removed from the forecourt as soon as possible.
MPs have been told to stay away from windows of the Beehive.
Today is Budget day. Announcements are due to be rolled out from 2pm.
A spokeswoman for Finance Minister Bill English said the incident wouldn't delay the Budget announcements.
Budget Lockup - and Parliament's in lockdown. #bombsnifferdog pic.twitter.com/FcFUKiA7rD

— Ally Bell (@altnamackin) May 25, 2016
A central Fire Service spokesman said they attended the incident to assist police.
They left the scene about 12.30pm.
He would not comment on the incident further as police were lead agency dealing with the incident.
A police spokesman said several specialist teams were involved in the police's response to the incident, including the police dog team.
A video of the scene shows the vehicle smoking and people fleeing.
A lot going on in Parliament today #Budget2016 pic.twitter.com/VHQJAtl3uH

— Marama Fox (@FoxMarama) May 26, 2016
Security officials can be seen telling civilians to move away from the area while a policeman examines the vehicle with a police sniffer dog.
United Future leader Peter Dunne says he can see a car in the forecourt, which has been cleared.