Passenger Gives Birth On Jetstar Flight & Names Baby After Airline
Publish Date

Thursday, 28 April 2016, 1:53PM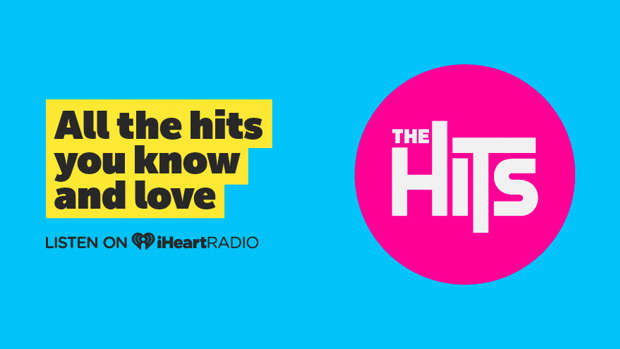 On a Jetstar Asia flight last Friday, an expectant mother went into labour shortly before her flight from Singapore touched down in Yangon, Myanmar.
Three doctors from the one family, who wanted to remain anonymous, were on the flight and helped the woman while the crew called for further medical assistance.
It all happened very quickly and passengers on the flight clapped as the 2.9kg baby boy was delivered with the assistance of the doctors.
The biggest twist in the story is what the mother decided to call her newborn: Saw Jet Star.
She decided on this name because of the "care she received from the airline".
Jetstar has offered the family $1000 worth of baby supplies, and has offered flight vouchers to the doctors who assisted.