Passenger Ship On Fire Off Whakatane coast
Publish Date

Monday, 18 January 2016, 4:47PM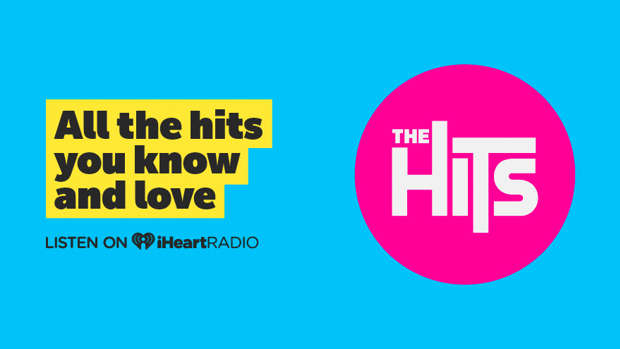 A passenger ship on fire has been sinking off the coast of Whakatane.
Police Northern Communications Centre spokesman Inspector Peter Raynes said the call came in at 3.45 that help was needed after the passenger ship got into difficulty.
The boat is reportedly a White Island tour boat.
At least 50 people were on board the passenger ferry when it caught fire off the Whakatane coast this afternoon.
All passengers have now been rescued from the 75ft tourist vessel, which was on its way back from White Island at the time.
It is believed the boat is PeeJay4 - a vessel belonging to White Island Tours, a company which provides access to the volcanic island.
The company's guides take groups to explore the island, an active volcano, from Whakatane.
White Island Tours' website says the vessels were purpose built.
Ms Shanks was at the Whakatane Heads where a crowd of about 60 people had gathered.
She said the flames were overtaking the boat.
"This is awful, the flames are huge and are taking over the ship."
She said there was complete shock among those who had gathered at the Heads.