Petrol Price Rise: We're Only Getting Started
Publish Date

Wednesday, 16 March 2016, 7:46AM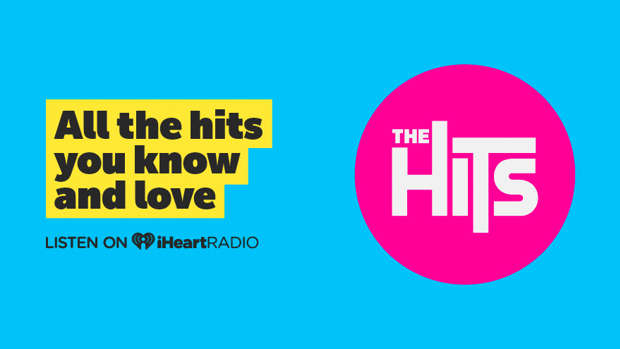 The days of low petrol prices appear to be over, with experts predicting the price will climb back to two dollars a litre over the next few months.
Prices have already risen six cents this week.
AA Petrol Prices Spokesman Mark Stockdale says prices started rising in February last year, and by winter petrol was $2.12.
Mr Stockdale was unsure if it would reach that level again but said price increases were likely in the next few months.
"Guess what? Prices have started rising again now - early March - it's really interesting that the exact pattern is being repeated."
"Going on the trend for the past couple of years, the prices started to go up about this time as commodity prices went up, and then continued to increase until winter time when they began to drop away again."
Diesel also went up by 6 cents in the past week to $1.12L.
"The petrol companies should be explaining to customers why they also put their diesel prices up," Mr Stockdale said.
"AA doesn't think they were justified in putting their diesel prices up."
Low cost operator Gull led a petrol price war in areas it operated last year.
Other petrol services were forced to keep their prices low where Gull operated to remain competitive - a term AA coined "the Gull effect".
Price of 91-octane fuel in Auckland as of March 15
• BP$1.619
• Caltex$1.609
• Mobil$1.589
• Z Energy$1.629
• Challenge$1.729
• Gull$1.639
• Gas Alley$1.619
Source: PriceWatch