Plane crash: Footballer dies after heartbreaking call to wife
Publish Date

Wednesday, 30 November 2016, 7:45AM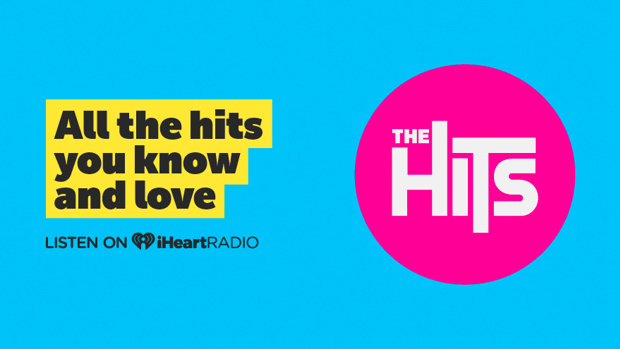 A Brazilian footballer pulled from the wreckage of the Colombian air disaster made a heartbreaking last telephone call to his wife moments before he died, it has emerged.
Chapecoense goalkeeper Danilo was one of just seven people initially found alive in the mangled remains of the jet which crashed down on its way from Bolivia to the city of Medellin.
The 31-year-old was rushed for treatment after the crash, which claimed more than 70 lives, and spoke to his wife from his hospital bed - only to die from his injuries a short time later. Weeks earlier he had posted a picture of himself next to his wife who he described as "my love".

Separate images show him posing for selfies with fellow footballer Alan Ruschel, 27, during the journey from Brazil with Ruschel, 27, telling fans: "We're coming Colombia."
Ruschel was pulled alive from the wreckage along with goalkeeper Jacson Follmann, defender Helio Hermito Zampier Neto and passengers Rafael Correa Gobbato and Ximena Suarez, officials said.
Rescuers have started the grim task of removing bodies from the crash site as it emerged the pilot circled in a desperate attempt to burn off fuel before attempting to land.
The chartered plane, carrying the Brazilian football team, crashed outside Medellin killing 76 and leaving just six survivors - three of them players.

Team members had posed together for a picture in Bolivia ahead of take-off as they were travelling to Colombia for the biggest game in the club's history, the Copa Sudamerica final. But their journey came to a devastating end when the jet smashed into a hill and broke in two in remote mountains at about 10.15pm.
The Avro RJ85 plane, which was carrying nine crew, suffered power failures while flying through the Antioquia Department on its way from Bolivia. The pilot is believed to have circled around before crash landing in a desperate bid to lose fuel and avoid an explosion on impact.
Just 20 days ago, the same plane had transported the Argentinian football team, including megastars Lionel Messi and Angel Di Maria, to Belo Horizonte in Brazil, where they played Brazil in a World Cup qualifier match. 
Heartbreaking images have since emerged online showing devastated players who were not travelling with the Chapecoense squad sitting in the club's empty changing room. Brazil has since declared three days of mourning.
Jamás vuelvan a decir que es solo un deporte, que son solo 22 personas tras un balón. JAMÁS. #FuerzaChapecoense pic.twitter.com/EsWQGiuJQy

— Humo Escarlata. (@HumoEscarlata) November 29, 2016
There are reports that the team had to change their flight at short notice and board the doomed aircraft after Brazilian aviation authorities prevented them from taking a charter plane direct from Sao Paulo to Medellin.
Read more at nzherald.co.nz