Plane Forced Into Emergency Landing After Discovering Baggage Handler Trapped In Cargo Hold
Publish Date

Tuesday, 14 April 2015, 2:07PM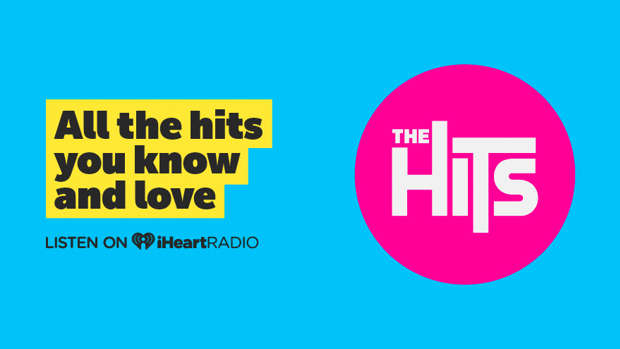 An Alaska Airlines plane declared an emergency and made a priority landing at Seattle after taking off with a worker trapped in the cargo hold.
The pilot of flight 448, bound for Los Angeles, was alerted by the sound of banging "from beneath the aircraft", an Alaska Airlines statement said.
The baggage handler emerged from the pressurised hold, saying he had fallen asleep inside it, the airline said.
The worker "appeared OK" but was taken to hospital as a precaution, it said.
The aircraft had been been in the air for 14 minutes.
Alaska Airlines said it was "actively investigating the matter".
The worker is employed by Menzies Aviation.
One passenger, Marty Collins, told a local Seattle TV station that passengers had not heard the banging.
She said: "Nobody on the plane heard anything like that, nobody knew why we were turning around. They just said we were fine and we weren't in any danger."
Later, Ms Collins said passengers were told "there was someone in the cargo hold and he's been escorted off and taken away".
The flight later left for Los Angeles.
- Image: Getty Images
- BBC