Police car washed away in Kawakawa flash flood east of Auckland
Publish Date

Wednesday, 8 March 2017, 10:47AM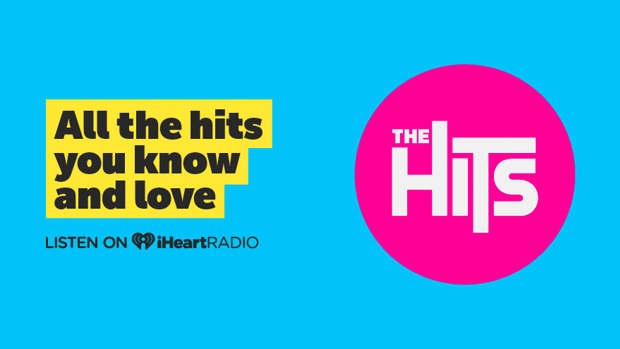 A police car has been hit by a flash flood and washed off the road into a swollen creek, stranding an officer on top of the vehicle.
The car was washed away on Clevedon-Kawakawa Rd, as heavy rain continues to drench areas near Auckland.

Resident Russell Heenan said the car was almost completely submerged.

Heenan spotted the vehicle after an officer in another police car flashed his lights as a warning.

The officer told Heenan his colleague was responding to a flooding call about 3.30am when he was washed away.

The police car was swept away by the flood water, which Heenan said was about 1.5m above fence height.

The police officer managed to scramble out of the car but had to stand on the car for about half an hour before the water had subsided, Heenan said he was told.

Police have been contacted for comment.
Heenan said he's never seen such flooding in the area before, and a neighbour compared it to severe flooding 50 years ago.
Keith Pye who works at the Kawakawa Bay garage said the flooding near the town was "bad" and between 10 and 12 homes have been evacuated.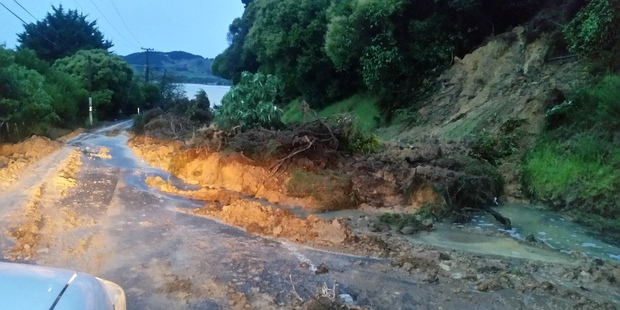 A slip along the Clevedon-Kawakawa Rd. Photo/Darren McAuley
He said power to the seaside town east of Auckland had been intermittent, and only four-wheel drives were able to access Kawakawa Bay.
Pye said his garage had been partially flooded, and children have been unable to go to school in Clevedon or Howick.
He said the road to Orere Point was completely cut off.
Kawakawa Bay Store and Takeaways manager Yougesh Patel said flooding in the town's streets wasn't too bad, but people were unable to get in or out.
He said the road west to Clevedon was partially flooded, and the polo grounds near Clevedon were completely flooded.
- With Newstalk ZB