Police Searching For Muggy Night Peeping Tom
Publish Date

Tuesday, 1 March 2016, 7:28AM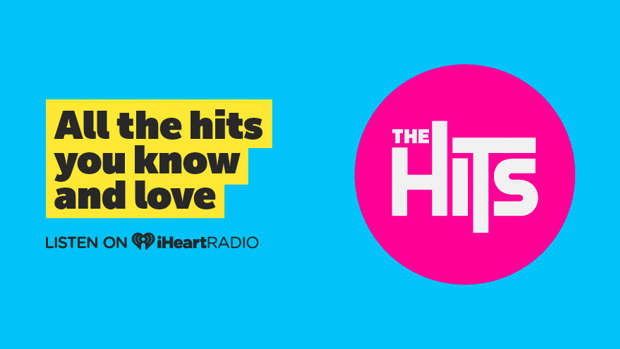 Police are on the hunt for a tech-savvy peeping tom taking advantage of Auckland's hot and sticky nights to reach through open windows and film people.
The man is understood to have images or film of several people on his cellphone, which he lost in a scuffle with a rattled victim.
On Thursday, a Grey Lynn woman saw a forearm hanging through her open window. The man was holding a cellphone and filming her.
The woman ran over and hit the man's arm to make him go away. The cellphone dropped to the floor and was later handed to the police, who are now scouring its contents.
It is understood there were images of several people on the phone.
The woman had left her window ajar to try to get cooler air circulating in Auckland's nightly heatwave.
Yesterday, a police spokeswoman confirmed Auckland city officers were investigating the incident in Grey Lynn last Thursday when "a man appears to have been attempting to enter a property to capture images of the occupant".
"We have also been made aware of similar incidents in the same area the previous week and would like to hear from anyone who may have seen anyone acting suspiciously in the area on Thursday evening."
The spokeswoman said police didn't yet have a detailed description of the peeping tom. "So, if anyone did see anything suspicious in the area last Thursday night, we would love to hear from them."
University of Canterbury criminologist Professor Greg Newbold said incidents such as this were likely to happen because of the prevalence of cellphones.
"Some people get kicks out of seeing people naked, I suppose, or in compromising situations. He's probably just doing it for some sort of cheap thrill," Professor Newbold said.
"It's the same reason as someone might take photographs of people in the shower."
While a burglary or similar offending might be an opportunistic crime committed by someone on seeing an open window, a person who films people would likely plan his actions.
The latest available figures from the Ministry of Justice show 128 people were convicted of offences relating to intimate visual recordings in the five years to 2014.
Police tips for night-time safety
• Home security should still be a priority, even in hot weather.
• Close curtains and windows or ensure there are adequate safety locks on windows.
• This will act as a deterrent to opportunistic offenders.