Police Shoot Man Dead In Auckland City Park
Publish Date

Monday, 3 August 2015, 5:24AM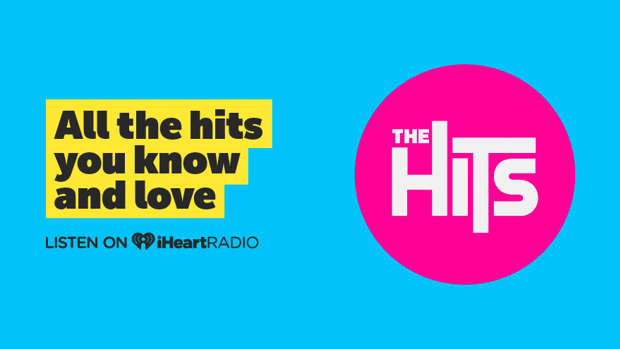 Myers Park in Central Auckland remains in lockdown tonight following a police shooting that has left one man dead.
Police say they were called to Myers Park by a man at 7.23pm. When they arrived he told them he was armed so they called for armed officers to attend.
"Verbal negotiations were initiated but were unsuccessful," said police in a statement.
"The man was fatally shot when he indicated he was about to use a firearm."
The man, who was known to police, died at the scene despite immediate assistance from officers.
The Independent Police Conduct Authority has been informed of the death and police are in the process of locating and notifying his next of kin.
The man's body remains at the park which is closed to the public and will remain so until a scene examination is completed.
Witnesses have told the Herald they heard numerous gunshots just before 8pm and saw what appeared to be a body covered by a white sheet.
Lauren Winthrop, 19, who lives in a Queen Street apartment opposite the park, told theHerald she was watching television with her sister when they heard up to five "really loud gunshots".
Another man told the Herald he heard what sounded like five or six shots being fired from within the park.
Source- NZ Herald