Police warn Kiwi drivers to belt up, keep under the limit and don't take risks
Publish Date

Friday, 20 October 2017, 8:00AM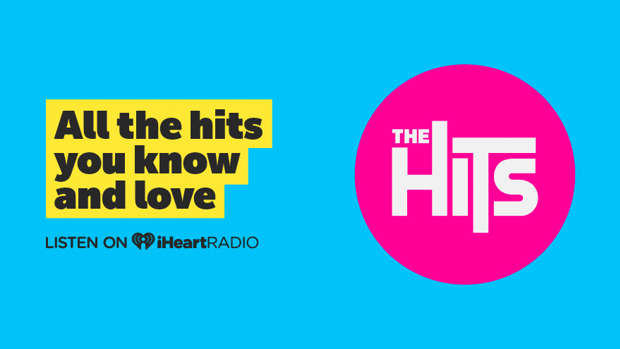 Police are warning drivers to be patient and for everyone to wear seatbelts as holidaymakers prepare to hit the roads in huge numbers this Labour Weekend.
As thousands of motorists journey across the country for the three-day holiday weekend the police say they will be out in force to make sure people live to enjoy their break - and not become a grim statistic in our alarmingly high road toll.
National Policing Manager Superintendent Steve Greally said police would have a visible and increased presence on roads this weekend.
Drivers also faced a lower speed threshold in place with no tolerance for speeding.
Greally urged motorists to drive safely this holiday weekend as increased numbers of vehicles converged on the roads.
"The message to all drivers is simple - drive to the conditions, free from impairment and make sure everyone in the vehicle is properly restrained.
"By doing this, you will dramatically reduce your chances of being hurt on the road."
Greally said part of driving to the conditions meant showing courtesy to other drivers on the road.
"It's important that drivers remain patient, courteous and respectful of others using the roads and don't take unnecessary risks with their safety or the safety of others."
He warned drivers to keep below the speed limit to stem the carnage on the country's roads.
The New Zealand road toll stands at 301 - up 56 on the same time last year. Last year three people died over the holiday weekend break.
"The speed limit is not a target and should not be exceeded," said Greally.
"We all know our roads are unique and challenging - the faster we travel, the greater the risk."

Greally wished everyone a safe and enjoyable weekend.
The official 2017 Labour Weekend holiday period starts at 4pm on Friday and ends at 6am on Tuesday.
The New Zealand Transport Agency is delivering the same message to motorists and has come up with a list of hotspots at www.nzta.govt.nz/hotspots.

"If you can travel outside of these busiest times it will help reduce your chances of being stuck in a queue and help keep traffic moving. If you do have to travel then, please allow plenty of time to get to your destination," says agency safety director Harry Wilson.

One of the biggest pinch points is on State Highway 1 between Puhoi and Kawakawa, and at Warkworth. Traffic will start building on Friday afternoon and continue until Saturday morning as people head away. It will build again on Monday from mid-morning as everyone heads home.

It's also particularly busy heading south out of Auckland on SH1 from midday on Friday until around 8pm and then again on Saturday from about 9am. Heading north to Auckland on Monday, traffic gets busy from lunchtime until about 7pm.

The State Highway 1 and State Highway 2 Interchange from Coromandel can also get congested.
Traffic hotspots

Auckland
SH1 - Takanini (south of Auckland)
SH2 - Maramarua (east of SH1/SH2 Interchange)
SH1 - between Puhoi and Wellsford

Bay of Plenty
SH29 - Kaimai (West of Tauranga)
SH2 - between Paeroa and Tauranga

Canterbury
SH73 - Arthurs Pass
SH1 - Waimakariri
SH1 - between Ashburton and Christchurch
SH7 - Lewis Pass
SH1 - Waipara (North of Christchurch)

Manawatu-Wanganui
SH2 - Norsewood between Hastings and Woodville SH3
SH1 - between Taihape and Waiouru

Marlborough-Tasman
SH6 - between Nelson and Blenheim

Napier
SH5 - Te Pohue (north of Napier)

Northland
SH1 - Kawakawa (south of Paihia/Bay of Islands)
SH1 - Whangarei

Otago
SH6 - Queenstown

Waikato
SH1 - Taupiri (north of Hamilton)
SH1 - Karapiro (south of Cambridge)

Wellington
SH2 - Rimutaka Hill between Wellington and Featherston
SH1 - Kapiti Coast
This article was first published on NZ Herald and is republished here with permission.