"Police Who Kidnapped My Boyfriend Are Downstairs"
Publish Date

Tuesday, 26 July 2016, 8:33AM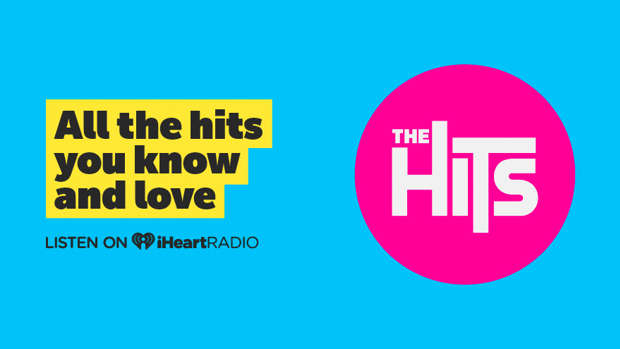 The Kiwi sportsman in Brazil who says he was kidnapped by men in police uniform is holed up in his Rio apartment, after he says the same men today arrived unannounced at his home.
Jason Lee, Jiu-Jitsu athlete and boyfriend of New Zealand journalist Laura McQuillan said yesterday that he was kidnapped by the men and forced to withdraw money from ATMs.
The pair are now speaking with civil police about this morning's incident.
Earlier today, McQuillan tweeted that the same police had returned to their home today.
Doorman just called to say Policia Militar - the police who kidnapped my boyfriend - are downstairs. They should not have our address.

— Laura McQuillan (@mcquillanatorz) July 25, 2016
We have contacted the NZ Ambassador and are awaiting further advice #rtpt

— Laura McQuillan (@mcquillanatorz) July 25, 2016
Lee said he refused police access to their home, called the New Zealand Embassy, and was awaiting the arrival of civil police.
I was assured by civil police that by making a statement, my personal information could not be accessed by Policia Militar

— Jason Lee (@jasonleejitsu) July 25, 2016
About 15 minutes later he said the men had left.
"Locked in our apartment awaiting advice from the NZ ambassador. Policia Militar has now left. Awaiting arrival of Civil Police."
A Ministry of Foreign Affairs and Trade spokesperson said the New Zealand embassy had been contacted by Jason Lee this morning and had contacted other authorities on his behalf.
Yesterday, Lee tweeted "What did you guys get up to yesterday? I got kidnapped. Go Olympics! #Rio2016."
On Facebook, Lee wrote "yesterday I got kidnapped in Brazil."
Lee said he was kidnapped by people in police uniforms, "not by some random people with guns."
He added "I was threatened with arrest if I did not get in their private car and accompany them to two ATMs to withdraw a large sum of money for a bribe.
"I'm not sure what's more depressing, the fact this stuff is happening to foreigners so close to the Olympic Games or the fact that Brazilians have to live in a society that enables this absolute bullshit on a daily basis. This place is well and truly f***ked in every sense of the word imaginable."