President Obama Stands Up For Arrested Teen Over Homemade Clock
Publish Date

Thursday, 17 September 2015, 9:13AM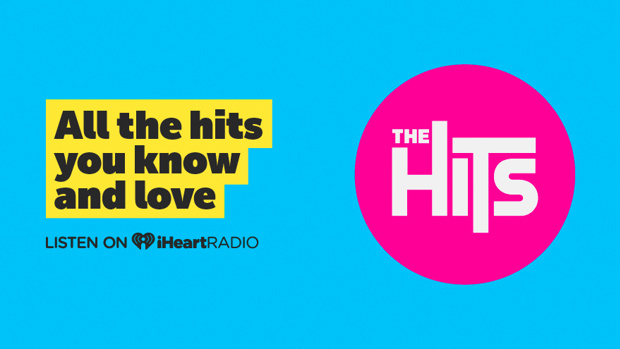 Ahmed Mohamed, the 14-year-old boy arrested in Texas for making a homemade clock that teachers mistook for a bomb, has received messages of support and encouragement from some of America's most powerful figures.
President Barack Obama invited him to the White House to show off his invention in person, with Mark Zuckberberg extending an invitation to Facebook and Hillary Clinton also offering praise.
Cool clock, Ahmed. Want to bring it to the White House? We should inspire more kids like you to like science. It's what makes America great.

— President Obama (@POTUS) September 16, 2015
Assumptions and fear don't keep us safe—they hold us back. Ahmed, stay curious and keep building. https://t.co/ywrlHUw3g1

— Hillary Clinton (@HillaryClinton) September 16, 2015
Ahmed, who is a student at MacArthur High School in Texas, is enthusiastic about technology and made a clock to show his engineering teacher in his first few days of high school.
His engineering teacher advised him not to show any other teachers, so Ahmed kept the clock in his school bag. After hearing beeping in the middle of a lesson, Ahmed's English teacher asked him to remove what was in the bag.
Later that afternoon, the principal and a police officer pulled Ahmed out of class and interrogated him with four other police officers.
Ahmed said that one of the officers who he had never seen before said "Yup. That's who I thought it was."
The officers were convinced that Ahmed was trying to make a bomb and were skeptical when he continued to claim it was just a clock. His belongings were searched and the principal threatened to expel him.
He was led hand-cuffed out of school and sent to a juvenile detention centre. Reports say he has been suspended for three days.
Police say no charges will be laid.
Source- NZ Herald