Prime Minister-in-waiting Jacinda Ardern: 'This is an exciting day'
Publish Date

Thursday, 19 October 2017, 8:30PM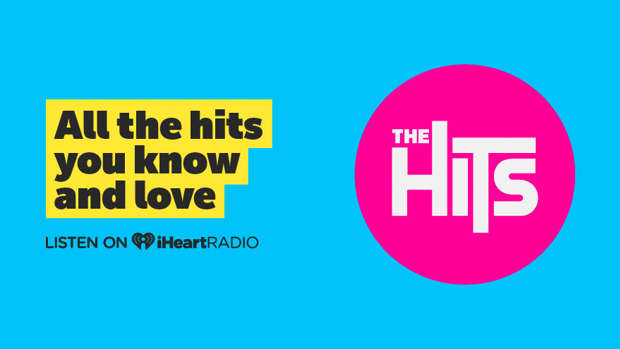 Prime Minister-in-waiting Jacinda Ardern vows to lead a country we can all be proud of.
"This is an exciting day. We aspire to be a government for all New Zealanders and one that will seize the opportunity to build a fairer, better New Zealand," she said.
Ardern noted that the deal still required the sign-off by the Greens, whose delegates meet tonight. It requires 75 per cent of delegates' approval to approve.
"The Green Party is now undertaking its internal approval process before we confirm final arrangements to form a Labour-led progressive Government," Ardern said. This too has been an excellent process, which I thank James Shaw and his team for."
Ardern thanked National leader Bill English for his service to the country as prime minister.
Ardern said negotiations with NZ First had been "courteous, constructive and robust". Throughout, we have focused on our shared values and the policies that can take New Zealand forward.
New Zealand First has crowned Ardern the next prime minister with its decision to back a Labour-led government, which will also need the Green Party to govern.
Ardern will claim the top job after only two and-a-half months as Labour leader - and follows her former mentor Helen Clark into the top job.
The decision will come as a shock to National, which holds two more seats than the Labour-Green bloc and ends its hope of leading New Zealand for a fourth term.
Ardern will be New Zealand's third woman Prime Minister, after Jenny Shipley and Helen Clark.

She will also be its second youngest ever Prime Minister, after Edward Stafford who was also aged 37 when he took office 161 years ago.
After the September 23 election, Labour's 36.9 per cent and the Greens' 6.3 per cent gave them 54 seats between them, not enough for a majority without New Zealand First.

The three parties have 63 seats.

National polled 44.4 per cent and holds 56 seats, not enough for an outright majority. 

The New Zealand First decision follows a week of parallel policy negotiations between New Zealand First and National and Labour.

The party caucus and board started meeting on Monday morning to deliberate.