Prime suspect in the Madeleine McCann case is a woman
Publish Date

Monday, 1 May 2017, 9:29AM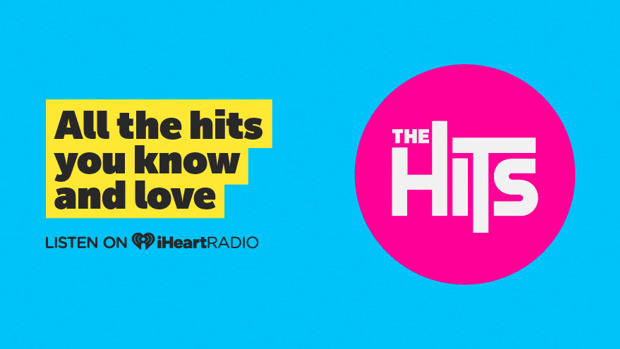 The prime suspect in the case of Madeline McCann's disappearance is a woman, sources close to Scotland Yard have revealed.
The source says the woman was spotted near the Algarve apartments she was staying in on the night that she disappeared.
Police have allegedly been searching for her for months and described her whereabouts as "a significant line of inquiry".
The source told The Sunday Express, the source said: "Detectives have scoured Europe looking for this woman who is thought to be the key to solving the entire case."
The news comes as Madeleine's father, Gerry, revealed that he clings to the view of experts that because of her age, whoever took her is unlikely to have killed her.
Speaking as the 10th anniversary of her disappearance approaches, he highlighted the expert opinion that "the younger that at the time a child is taken, the more likely they've been taken to be kept".
Madeleine went missing on May 3, 2007, when her parents went to check on her in their holiday apartment in the Algarve and realised she was not in her bed.
Kate returned from dinner within the complex where she and Gerry had been out eating with friends and found the window open and Madeleine was gone.
Madeleine's younger twin siblings were still in the apartment and her favourite Cuddle Cat teddy, which she took everywhere, was gone.

Since that day, her case has become the biggest missing person investigation of all time, involving police from both Portugal and London. 
But despite ten years of looking, during a probe that has cost £11million (NZ$20.7 million) so far, police still do not have a credible theory on what happened to Madeleine. 
In an interview to mark the anniversary – a "horrible marker of time" – Kate and her husband Gerry spoke of doing "whatever it takes for as long as it takes" to find her.
They also talked of how their hope of being reunited with Madeleine burns as strong as it did a decade ago, although the family does now appear to be "looking forward". 
Following Madeleine's disappearance, Kate, a former GP, didn't want to let her twins, Sean and Amelie – now aged 12 – "out of my sight".
But she reveals that she has finally taken the "big step" to return to work – "back in medicine but in a different area to my general practice". 

Gerry, 48, a cardiologist, says: "At some point, you've got to realise that time is not frozen, and I think both of us realise that we owed it to the twins to make sure that their life is as fulfilling as they deserve." 
He also talked about how the decision five years ago by the Metropolitan Police to investigate the case took the pressure off them as a family.
"After the initial Portuguese investigation closed, essentially, no one else was actually doing anything proactively to try to find Madeleine," says Gerry.
"Every parent could understand that what you want, and what we have aspired to, is to have all reasonable lines of inquiry followed to a logical conclusion."
This article was first published on Daily Mail and is republished here with permission.