Prince Harry Gets Tested For HIV
Publish Date

Friday, 15 July 2016, 7:57AM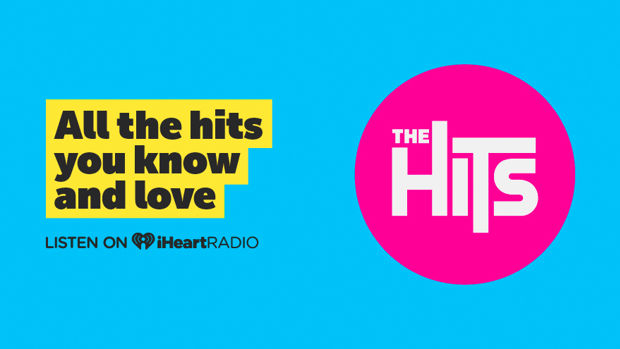 Prince Harry has taken an HIV test live on social media to raise awareness of the condition.
The event was a "groundbreaking moment in the fight against HIV", the Terrence Higgins Trust said.
The 31-year-old took the test at Guys and St. Thomas' Hospital, London, and it was broadcast live on the Royal Family's Facebook page.
Within one minute, the pinprick test revealed his result: negative.
Harry's visit to the hospital was announced on the royal family's Facebook page 10 minutes before he was due to take the test.
He was doing it to "show how easy it is to get tested for HIV", the post said.
Kensington Palace said: "Until everyone feels relaxed about taking HIV tests - whether from higher-risk groups or not - then tackling the stigma and fear surrounding this simple test will continue to allow the virus to win, Harry believes."
Last month, when introducing Coldplay to sing at a concert hosted by his charity Sentebale, which helps orphans in Lesotho with HIV, Harry said: "HIV is a virus that thrives off silence and feeds on stigma."
At the beginning of the test, the healthcare worker doing the test, specialist psychotherapist Robert Palmer, explains the test is instant, taking around one minute for the result to come in.
"We call it either a reactive or non-reactive results,' he tells the Prince.
'If it was reactive it would be sent to the lab to confirm the result."
Harry admits he is nervous.
He said: "I'm not from this part of London. Even being the person I am and knowing the type of people I'm around, I'm still nervous, which is interesting."
Palmer says it is not surprising that he is nervous as there is a fear in "not knowing", but says it is his job to reassure anyone coming in for a test.
After Harry washes his hands, his finger is pricked and the swab is put into a special machine.
A minute later, it is revealed his test is negative.
"It's amazing how quick it is -- some people wait months for a blood test result,' he said.
Had the result been positive, Palmer explains, they would have a conversation about it and then Harry would have been sent for a blood test to confirm the diagnosis.
Palmer reiterated that many people taking daily medication to manage their HIV lead "long, full lives", have a partner and a healthy sex life.
Harry added: "Gay, straight, black, white, ginger, whatever - why wouldn't you just have a test?
"We all shouldn't be on the other side of the river saying "you should get the test", it should be normalised, everybody should get it."
HIV is a virus which attacks the immune system and weakens the body's ability to fight diseases.
An estimated 103,700 people are living with HIV in the UK and 6,000 people are diagnosed every year. Of these, 17 per cent are undiagnosed and do not know about their HIV infection.
In the UK, 103,700 people were living with the virus in 2014, yet it is thought one in six people remain undiagnosed.
And 40 per cent of newly diagnosed people in 2014 were diagnosed late, when the virus has done a lot of damage and when HIV drugs may not work as well.
In the US, it is estimated there were 1.2 million people aged 13 or over living with HIV, including 156,300 who had not been diagnosed, according to the Centres for Disease Control and Prevention.