Prince Harry's Emotional Reunion With Kiwi Woman
Publish Date

Tuesday, 12 May 2015, 2:40PM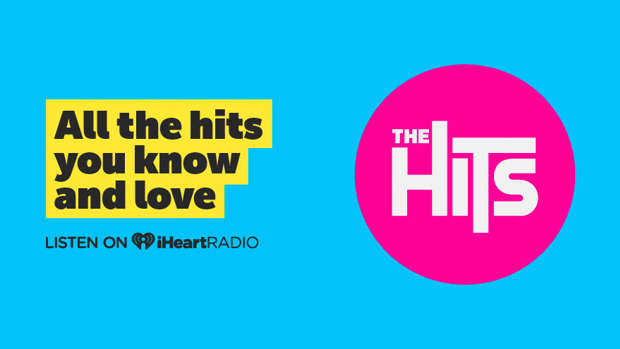 Prince Harry meets with Cantabrians earlier today. Image: Getty Images
Prince Harry had an emotional reunion with his former boarding school matron in Christchurch today.
Vicki McBratney hadn't seen the young prince since he was 12-years-old.
She looked after him in 1997 while working as assistant matron at Ludgrove School in England.
Her first day on the job was the funeral of his mother, Princess Diana.
Today, Prince Harry remembered her right away.
He gave her a kiss and told her it was "so nice to see you again".
"I wasn't sure he'd remember me after all these years but he did," said Ms McBratney.
"It was really nice to relate to him again."
She remembered him as a "very lovely, funny, typical 12-year-old" boy.
Seeing him today, she thought he hadn't changed much.
"He's just a lovely man.