'Prince' Mural Unveiled in Singer's Hometown Painted by a Kiwi!
Publish Date

Friday, 24 June 2016, 9:19AM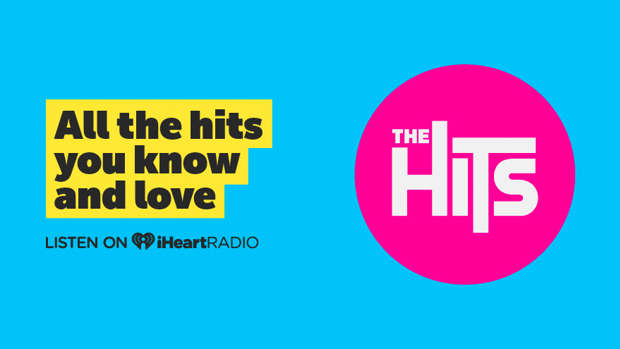 A New Zealander's mural of Prince has been unveiled in the musician's hometown.

The 8m tall mural of the star awash in purple rain was painted on a wall in Chanhassen, Minnesota. It was formally unveiled by the city's mayor and about 2000 Prince fans yesterday.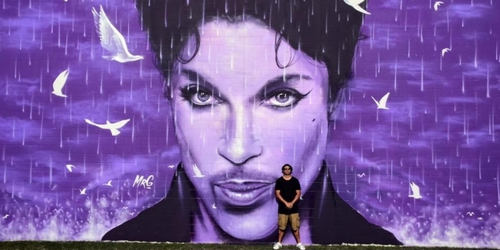 Graham Hoete said he spent about three days completing the mural and had been overwhelmed with the responses from emotional fans of Prince, who died in April aged 57.

"It was awesome. They just showed up. Over the past few days I had so many people call in or drive past offering to take me out for lunch and dinner, really looking after me, showing me love."

Hoete, formerly of Motiti Island in the Bay of Plenty, said seeing the complete mural and the response it triggered made this latest piece "pretty special".

"Man, I was brought up on Prince music. My brother and sister are huge fans as well.

When I heard he'd passed I was gutted obviously. I had to do something to pay tribute."

Hoete will return to Oklahoma City today to begin a commission after a local business saw his work with the Steven Adams mural he created earlier this month He will then travel to Louisville, Kentucky to explore the possibility of creating a tribute to Muhammad Ali.
Wooohoooo, Kiwi Pride!