Problem Solved! Humorous Image Fixes Tourism NZ Error
Publish Date

Tuesday, 6 October 2015, 11:31AM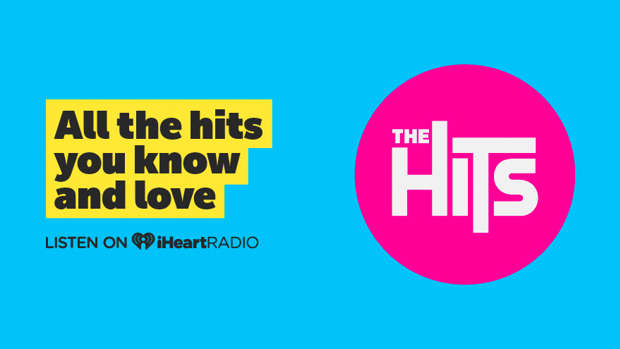 A Tourism NZ promotional video showing a campervan driving on the wrong side of the road has been fixed - but only in a mocking image.
The video, by American online videographer Devin Graham, was pulled from YouTube yesterday as Tourism NZ scrambled to correct the error.
In response to the controversy, a humorous photoshopped image of the video has emerged.
It shows the campervan indicating to overtake another vehicle - the police crime-fighting tractor, which was derided as "bizarre" when it first entered the police fleet.
The image's caption reads: "Problem solved. Totally legit manoeuvre."
Yesterday, Tourism NZ corporate affairs general manager Deborah Gray said the future of the video was up in the air after it was finally removed from YouTube.
The campervan had been driving on the correct side of the road at the time of filming, but the video-maker inverted the image so it appears to be driving on the wrong side of the road.
Read the original story HERE.