Prosecutor Says Mother Won't Face Charges Over Gorilla Death
Publish Date

Tuesday, 7 June 2016, 6:46AM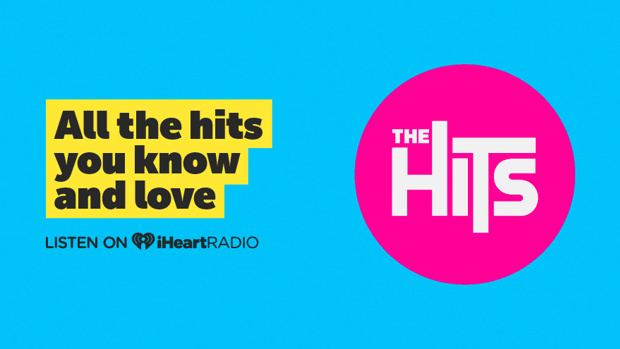 The mother of the 3-year-old boy who fell into the gorilla enclosure at Cincinnati Zoo will not face charges, according to an Ohio prosecutor.
In a statement to media, Hamilton County Prosecutor Joseph Deters said "By all accounts, this mother did not act in any way where she presented this child to some harm."
"She had three other kids with her and turned her back. ... And if anyone doesn't believe a 3-year-old can scamper off very quickly, they've never had kids."
After the boy fell into the enclosure on May the 28th, Harambe, a 200kg gorilla, showed an interest in him and was subsequently shot after hi actions were deemed to be endangering the child's life. A witness told media the boy's mother was temporarily distracted by other children when the boy fell into the exhibit.
Video shows Harambe standing next to the child and dragging him through the water. The zoo has staunchly defended its decision to shoot Harambe as necessary to protect the child.
The boy was uninjured, but the family have faced backlash after the incident, with many blaming the mother for allowing the incident to happen.
One witness said she overheard the boy telling his mother he was going to get into the moat. "The little boy himself had already been talking about wanting to go in, go in, get in the water and his mother is like, 'No you're not, no you're not,' " said Kimberley Ann Perkins O'Connor.
The mother admonished her son to behave before becoming distracted by other children with her, O'Connor said. "Her attention was drawn away for seconds, maybe a minute, and then he was up and in before you knew it, she said.
The family thanked its supporters but has declined donations, saying it was something "we do not want and will not accept, according to a statement released by family representative Gail Myers.
Instead, they asked that gifts be directed to the Cincinnati Zoo "in Harambe's name."
- NZME/CNN